Node | Node
In computer science, a node is defined as a basic unit of a data structure that contains and processes data. This can be a fairly nebulous term, and it can encompass a broad range of devices or components, such as a personal computer, a server, a combination of interconnected components within a server, or a cluster of servers that fulfill the same role. In a sense, the term "node" has become shorthand for an independent unit of "computing resource" that is used in data processing. For this reason, as an example, the GIGABYTE
H262-P60
High Density Server can be described as having four "nodes" in a 2U form factor; a cluster of these servers can also be described as the "computing node" of a
computing cluster
.
Since a potentially endless amount of computing tasks must be completed by a finite amount of computing resources, it is helpful for
IT
managers to separate these resources into nodes to allocate tasks more effectively. Within a computing cluster, which may constitute part of an
HPC
system or
data center
, the different groups of servers carrying out different tasks may also be called "nodes". For example, there is usually the computing node, which is outfitted with the most powerful processors to shoulder the heavy computing workloads. There is the storage node, which stores and protects the data; and there is the networking node, which helps the nodes connect to each other and the cluster connect to the outside world. Oftentimes, there is also a control node, through which the human user manages all the nodes in the cluster.
In the sense of different nodes that are contained within a single server, GIGABYTE's
H-Series High Density Servers
offer a wide variety of choices for your perusal. For example, the
H262-Z62
contains four nodes within a slim 2U form factor. Since two 64-core AMD EPYC™ CPUs can be installed in each node, a single server can offer up to 512
cores
and 1,024
threads
—a massive increase in computing capacity.
In the sense of nodes that fulfill separate purposes within a cluster, GIGABYTE can recommend different products for each role. For the computing and control nodes, where processing power is key, the aforementioned H-Series High Density Servers are eminently suitable. If
parallel computing
using
GPGPUs
is involved,
G-Series GPU Servers
are the ideal choice.
S-Series Storage Servers
are designed for the storage node, while the networking node can employ the versatile and multifunctional
R-Series Rack Servers
. For nodes outside of a standard server rack, which may be preferable for users who can't build or maintain a
server room
,
W-Series Tower Servers / Workstations
offer a compact, powerful choice that fits right on your desktop.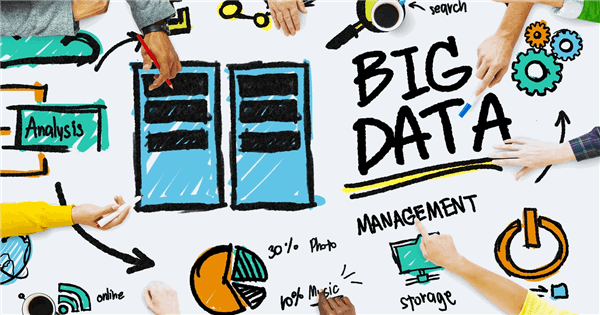 You may be familiar with the term, "big data", but how firm is your grasp of the concept? Have you heard of the "5 V's" of big data? Can you recite the "Three Fundamental Steps" of how to use big data? Most importantly, do you know how to reap the benefits through the use of the right tools? GIGABYTE Technology, an industry leader in high-performance server solutions, is pleased to present our latest Tech Guide. We will walk you through the basics of big data, explain why it boasts unlimited potential, and finally delve into the GIGABYTE products that will help you ride high on the most exciting wave to sweep over the IT sector.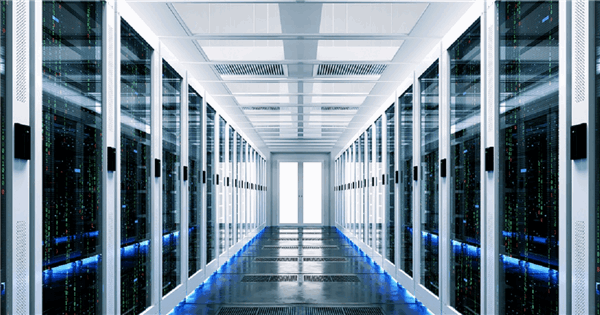 Processors based on the ARM architecture, an alternative to the mainstream x86 architecture, is gradually making the leap from mobile devices to servers and data centers. In this Tech Guide, GIGABYTE Technology, an industry leader in high-performance server solutions, recounts how ARM was developed. We also explain the various benefits of ARM processors and recommend ARM servers for different sectors and applications.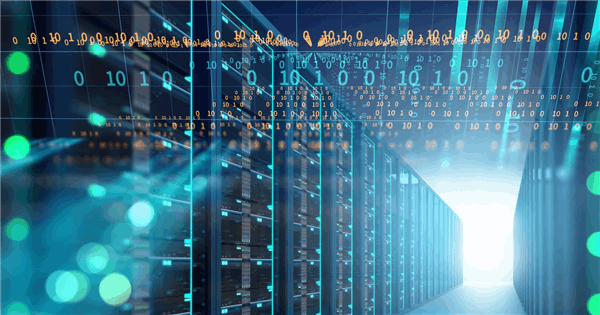 Cluster computing is a form of distributed computing that is similar to parallel or grid computing, but categorized in a class of its own because of its many advantages, such as high availability, load balancing, and HPC. GIGABYTE Technology, an industry leader in high-performance servers, presents this tech guide to help you learn about cluster computing. We also recommend GIGABYTE servers that can help you benefit from cluster computing.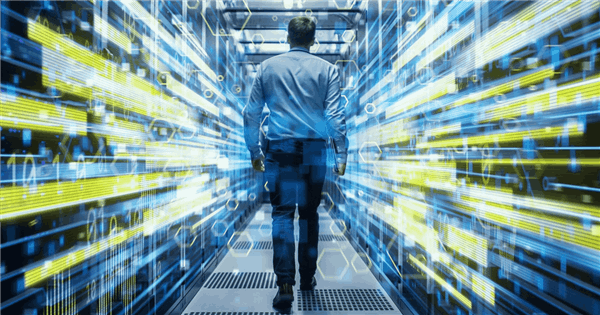 The term HPC, which stands for high performance computing, gets thrown around a lot nowadays, as server solutions become more and more ubiquitous. It is running the risk of becoming a catchall phrase: anything that is "HPC" must be the right choice for your computing needs. You may be wondering: what exactly are the benefits of HPC, and is HPC right for you? GIGABYTE Technology, an industry leader in high-performance servers, presents this tech guide to help you understand what HPC means on both a theoretical and a practical level. In doing so, we hope to help you evaluate if HPC is right for you, while demonstrating what GIGABYTE has to offer in the field of HPC.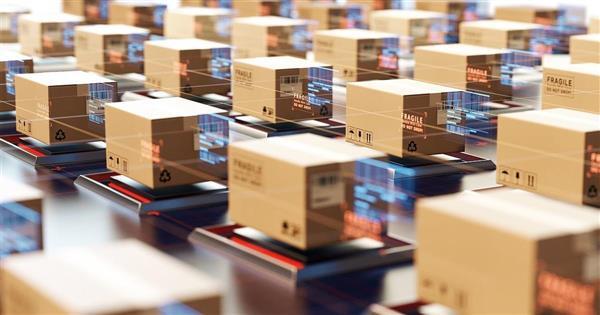 A wave of intelligent transformation is sweeping through the global logistics sector. A major player in North America was looking to optimize its work flow and upgrade the sorting system in its distribution centers. GIGABYTE provided custom-built server solutions to help the client achieve peak performance and reliability. As a result, the efficiency of their deliveries and the quality of their services were drastically improved.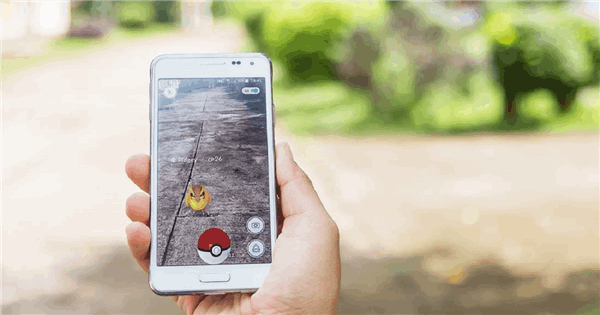 Large scale events can lead to a sudden surge in crowds, creating cellular network congestion. Even if the user capacity of a cell tower user is upgraded, the network operator is still unable to cope with an abrupt increase in demand. In 2019 Industrial Technology Research Institute (ITRI) therefore designed and built a "Private Cell Mobile Command Vehicle", which can deploy a pre-5G private cellular network to avoid the problem of commercial network traffic jams. The vehicle provides the New Taipei City Police Department with smooth, uninterrupted cellular network service, allowing the police staff to remotely monitor real time footage of large scale events and deploy police resources where needed, increasing the efficiency of providing event security and safety. GIGABYTE's H-Series High Density Servers are also helping to support ITRI's "Private Cell Mobile Command Vehicle" by reducing the complexity of back-end infrastructure – each server combines computing, storage and networking into a single system, allowing for resources to be centralized and shared across different applications. The servers also optimize the use of time and manpower by combining and centralizing applications to simplify management procedures.