Advanced
2019 CES Recap

A showcase of smart solutions that will propel 5G technology advancement.
Software Defined Storage Appliance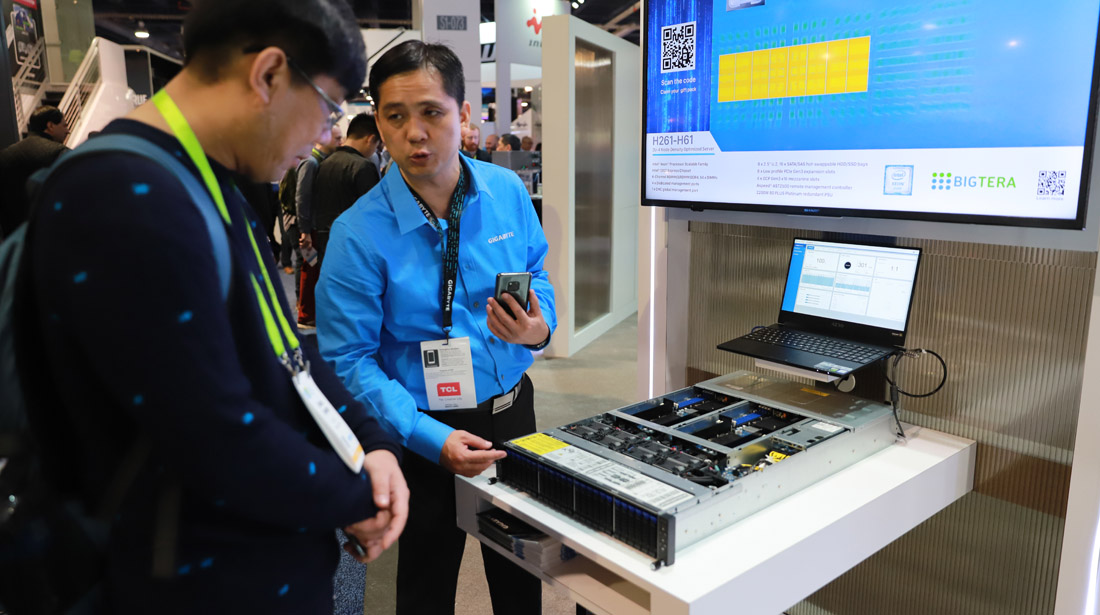 Aero 15 Laptops For Gaming & Content Creation
AMD EPYC Servers for Hyper-Converged Infrastructure
Marvell ThunderX2 Arm Server
When everything in the world becomes connected to the internet, human society will become a huge, highly intelligent organism. The "brain" of this organism will be the cloud, and its limbs will be a variety of end applications such as smart phones, AI-enabled robots, self-driving cars and smart factories.
As environmental protection is becoming a pressing issue in recent years due to climate change and global warming, data centers – which traditionally consume a huge amount of electricity – are being designed to better meet the goals of energy efficiency and carbon reduction. When a national aerospace center in Europe wanted to expand their data center, with a requirement for servers that could maintain normal operation in an ambient temperature environment of 40°C without the need for air conditioning systems, GIGABYTE's server team provided a solution with Hyper-Converged Infrastructure (HCI), combining compute, storage and networking into a single system, and equipped with liquid cooling technology to successfully overcome the harsh high temperature environment, enabling the data center to efficiently process an enormous amount of space-related research data within a limited space.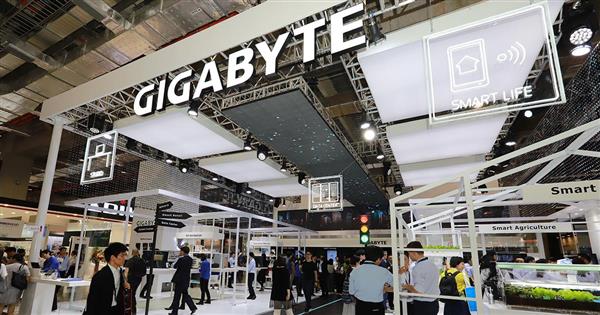 We can't take you to the future with a post, but we can take you to our GIGABYTE booth, and show you what we have on display this year.