AI-AIoT
Five Minutes to Know More About the Deep Learning Industry – Will AI Replace Humans?

Can Artificial Intelligence really mimic a human being? And what are the most popular examples of deep learning applications in recent years?
Can Artificial Intelligence Really Mimic a Human Being?
What Are Some Popular Examples of Deep Learning Applications in Recent Years?
Image Recognition Technology
Natural Language Processing
The Challenges with Developing Deep Learning Technologies
Deep Learning Hardware & Software Architecture
GIGABYTE's DNN Training Appliance Provides a User Friendly Development Environment
Mature Deep Learning Solutions Will Allow Major Companies to Quickly Implement Applications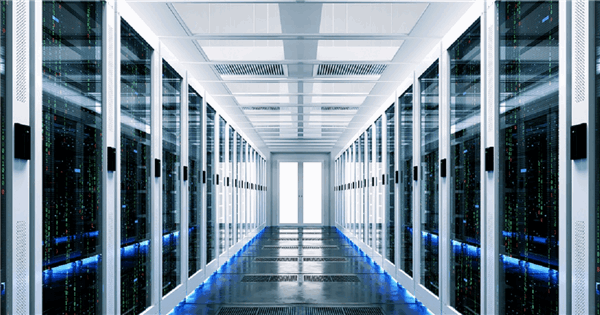 Processors based on the ARM architecture, an alternative to the mainstream x86 architecture, is gradually making the leap from mobile devices to servers and data centers. In this Tech Guide, GIGABYTE Technology, an industry leader in high-performance server solutions, recounts how ARM was developed. We also explain the various benefits of ARM processors and recommend ARM servers for different sectors and applications.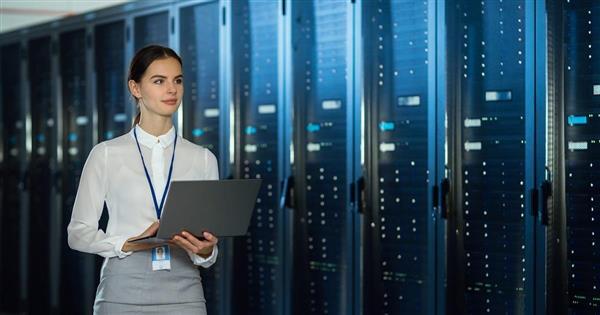 In the modern age, we enjoy an incredible amount of computing power—not because of any device that we own, but because of the servers we are connected to. They handle all our myriad requests, whether it is to send an email, play a game, or find a restaurant. They are the inventions that make our intrinsically connected age of digital information possible. But what, exactly, is a server? GIGABYTE Technology, an industry leader in high-performance servers, presents our latest Tech Guide. We delve into what a server is, how it works, and what exciting new breakthroughs GIGABYTE has made in the field of server solutions.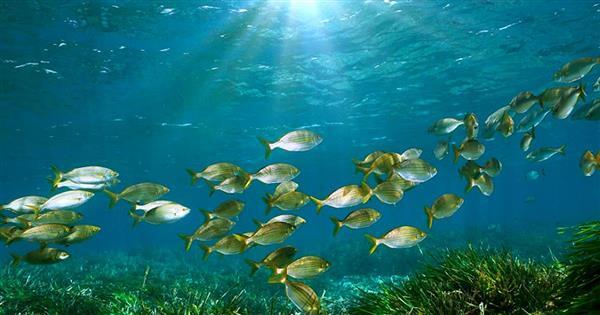 By using GIGABYTE, Spain's Institute for Cross-Disciplinary Physics and Complex Systems is pitting the world's foremost server solutions against some of the world's most pressing issues, including the effects of climate change, the effects of pollution, and the COVID-19 pandemic. GIGABYTE servers are up to the diverse and daunting tasks, because they are designed for high performance computing, intensive numerical simulations, AI development, and big data management.