AI-AIoT
Five Minutes to Know More About the Deep Learning Industry – Will AI Replace Humans?

Can Artificial Intelligence really mimic a human being? And what are the most popular examples of deep learning applications in recent years?
Can Artificial Intelligence Really Mimic a Human Being?
What Are Some Popular Examples of Deep Learning Applications in Recent Years?
Image Recognition Technology
Natural Language Processing
The Challenges with Developing Deep Learning Technologies
Deep Learning Hardware & Software Architecture
GIGABYTE's DNN Training Appliance Provides a User Friendly Development Environment
Mature Deep Learning Solutions Will Allow Major Companies to Quickly Implement Applications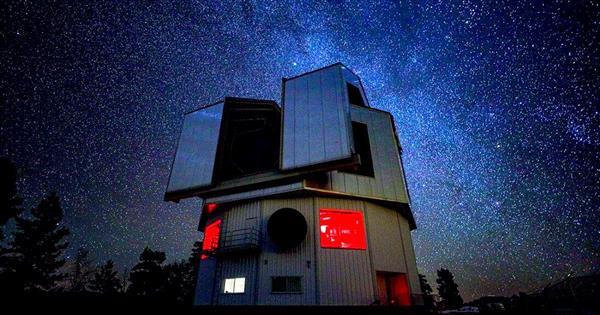 Arizona's Lowell Observatory is studying the Sun with GIGABYTE's G482-Z50 GPU Server in an effort to filter out "stellar noise" when looking for habitable planets outside of our Solar System. The server's AMD EPYC™ processors, parallel computing capabilities, excellent scalability, and industry-leading stability are all features that qualify it for this astronomical task, making the discovery of a true "Twin Earth" achievable within our lifetime.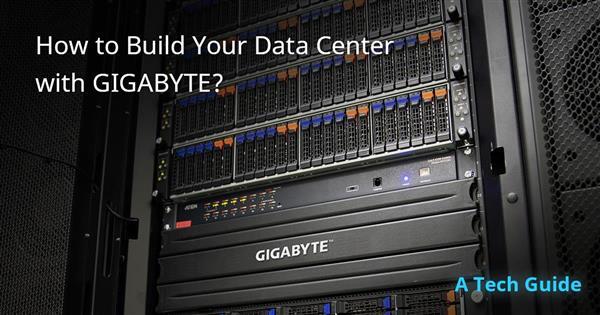 GIGABYTE is pleased to publish our first long-form "Tech Guide": an in-depth, multipart document shedding light on important tech trends or applications, and presenting possible solutions to help you benefit from these innovations. In this Tech Guide, we delve into the making of "Data Centers"—what they are, who they are for, what to keep in mind when building them, and how you may build your own with products and consultation from GIGABYTE.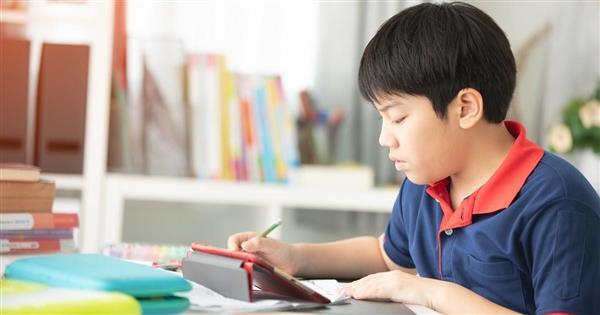 Taiwan's Ministry of Education is promoting AI learning. They want to reshape the school environment to make AI an integral part of students' lives. In New Taipei, some elementary schools are installing GIGABYTE's AI-based facial recognition solution so students can check out books without a library card. Reading has never been easier, and educators can demonstrate the benefits of AI with this evergreen "teachable moment".