Success-Case
To Empower Scientific Study, NTNU Opens Center for Cloud Computing

High performance computing has a critical role to play in modern-day scientific research. The College of Science at National Taiwan Normal University anticipated the importance and rapid development of HPC. It purchased GIGABYTE servers to establish the Center for Cloud Computing on its campus, with an eye towards completing research projects more quickly and cultivating professionally trained experts in the field.
The College of Science at National Taiwan Normal University is a prestigious institute of science education, famed for having some of the best talent and most comprehensive sets of equipment in the country.
Producing Weather Simulations and Forecasts in a Flash with HPC Systems
Radar data and other information gathered from meteorological observations can be used by the Center for Cloud Computing to make weather simulations and predictions. (Images provided by Dr. Chung-Chieh Wang, the Department of Earth Sciences, NTNU)
The Center for Cloud Computing Expedites Scientific Discoveries
GIGABYTE high density servers provide optimal performance and flexible scalability.
Unlocking the Servers' Potential with Leading Structural Design
Starting in 2016, NTNU has already offered six semesters of HPC management courses in hopes of training more experts in the field.
NTNU Trains HPC Experts with Solutions and Support from GIGABYTE   
Continuous Development of HPC Set to Make a Lasting Impact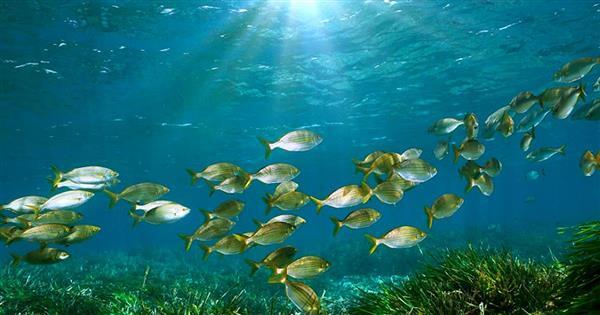 By using GIGABYTE, Spain's Institute for Cross-Disciplinary Physics and Complex Systems is pitting the world's foremost server solutions against some of the world's most pressing issues, including the effects of climate change, the effects of pollution, and the COVID-19 pandemic. GIGABYTE servers are up to the diverse and daunting tasks, because they are designed for high performance computing, intensive numerical simulations, AI development, and big data management.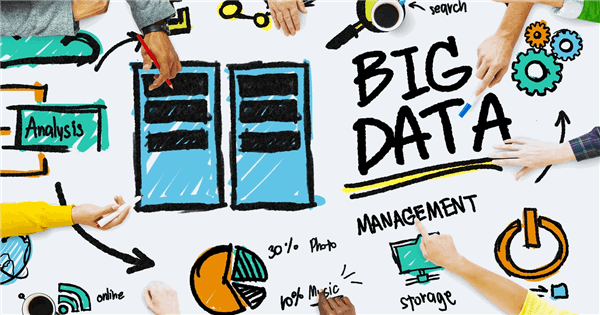 You may be familiar with the term, "big data", but how firm is your grasp of the concept? Have you heard of the "5 V's" of big data? Can you recite the "Three Fundamental Steps" of how to use big data? Most importantly, do you know how to reap the benefits through the use of the right tools? GIGABYTE Technology, an industry leader in high-performance server solutions, is pleased to present our latest Tech Guide. We will walk you through the basics of big data, explain why it boasts unlimited potential, and finally delve into the GIGABYTE products that will help you ride high on the most exciting wave to sweep over the IT sector.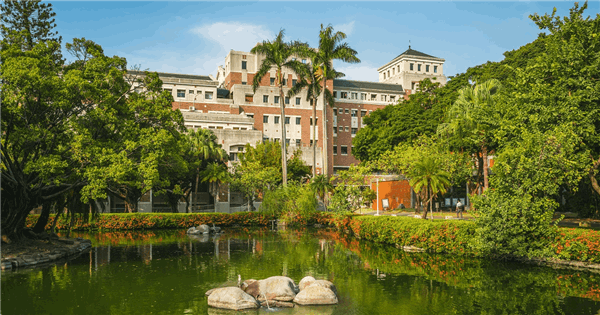 GIGABYTE Technology is not only a leading brand in high-performance server solutions—it is also an active force for good when it comes to CSR and ESG activities. Case in point: in 2020, GIGABYTE provided four G482-Z50 servers to Taiwan's Cheng Kung University. The servers were used to train a team of talented students, who went on to take first place in that year's APAC HPC-AI Competition in Singapore. The parallel computing performance of the servers' processors, the seamless connectivity between the servers, and the servers' unrivalled reliability are the reasons why GIGABYTE servers are ideal for educating the next generation of supercomputing experts. GIGABYTE is happy to give back to society and contribute to human advancement through high tech solutions.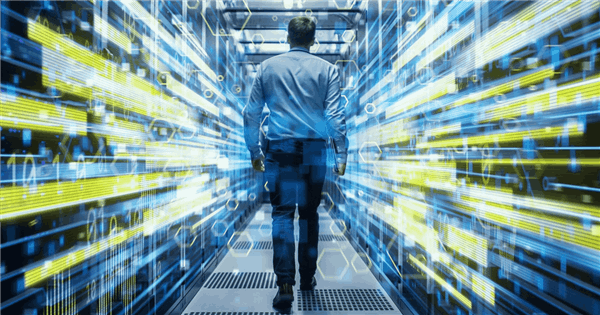 The term HPC, which stands for high performance computing, gets thrown around a lot nowadays, as server solutions become more and more ubiquitous. It is running the risk of becoming a catchall phrase: anything that is "HPC" must be the right choice for your computing needs. You may be wondering: what exactly are the benefits of HPC, and is HPC right for you? GIGABYTE Technology, an industry leader in high-performance servers, presents this tech guide to help you understand what HPC means on both a theoretical and a practical level. In doing so, we hope to help you evaluate if HPC is right for you, while demonstrating what GIGABYTE has to offer in the field of HPC.