Neo ESD Inspection Powered by Facial Recognition
Facial recognition solutions for optimizing the safety check process
Guaranteeing Safety and Operational Efficiency
ESD testing assisted by a facial recognition system is the best way to optimize the ESD safety check process in an industrial environment. ESD testing is widely used to ensure that an employee who enters the working area does not have a build-up of static electricity that might cause serious damage to the assembly line. By integrating artificial intelligent facial recognition with the ESD testing process, records of ESD testing automatically link identification records to each time the test was conducted. If an employee does not pass ESD testing, they cannot enter the work area. Real-time records and statistical reporting will also be available from a management dashboard. A manager can search and analyze data via the MIS system. Neo ESD Inspection Powered by Facial Recognition is designed to cover a diverse range of industrial environments. The inspection process and API can also be customized.
Creating Safer Workplaces
Electronic Factory
When employees enter the working area, an inspection result list with names is updated in real time. To prevent static electricity damage to IC boards, access control will depend on the ESD test result assisted by facial recognition. There will be no exceptions as both systems are merged seamlessly.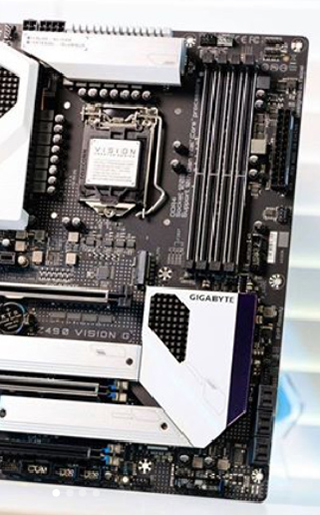 Food Factory
Access control powered by facial recognition allows doors to operate without contact, which can significantly decrease the possibility of disease or bacteria transmission. In other words, no bacteria or virus will be left on the surface of devices, such as door handles, keys, or identity cards.
Industrial Plants
Static electricity must be carefully controlled in a petrochemical plant because static discharge can easily cause a fire. Operating areas can also be highly protected by a facial recognition system. Unauthorized behavior such as entering with another employee's access card can be eliminated.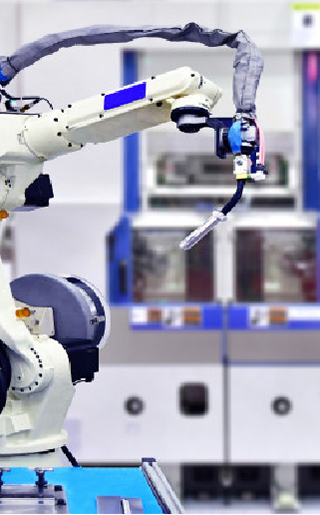 How Does It Works
We assist factories that need to control static electricity to upgrade the level of safety control in their operating area. The ESD test results will be archived according to the facial recognition result, and each individual will have an automatic personal ESD test result. To secure the assembly line, a person who does not pass the ESD tester will not able to enter the operating area. The test result can be displayed on a monitor in real time and archived to the internal system upon request.
System Architecture
Case Study
Applying in GIGABYTE - Nan-Ping Manufacturing plant, Taiwan, to serve up to 1500 staff members. Access will be granted after the employees pass the detection of both ESD tester and Facial Recognition system. The detection results of ESD tester will be shown at the upper left corner of the monitor accordingly.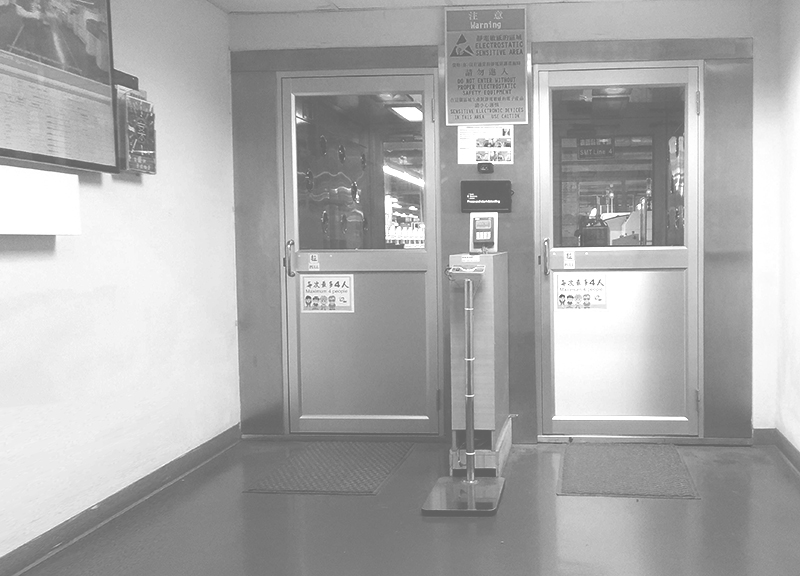 Benefit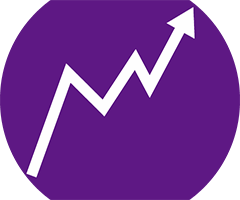 Assembly line safety is secured when access control depends on the ESD detection result.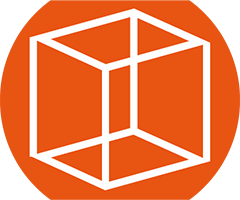 Organized Inspection Database
Facial recognition records and ESD test results can be complied with in a secure inspection database.
Products
1/3
All in One Recognition Device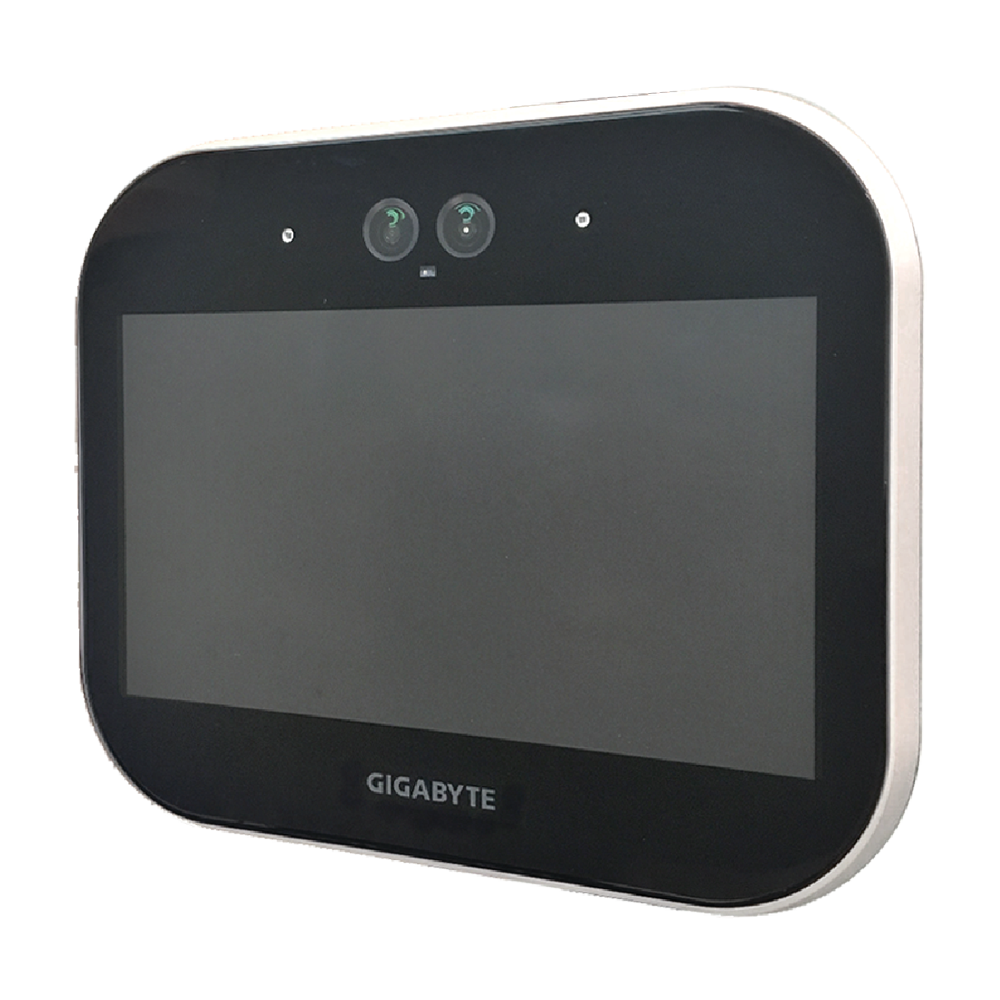 All in one device for facial recognition and access control
2/3
ESD Tester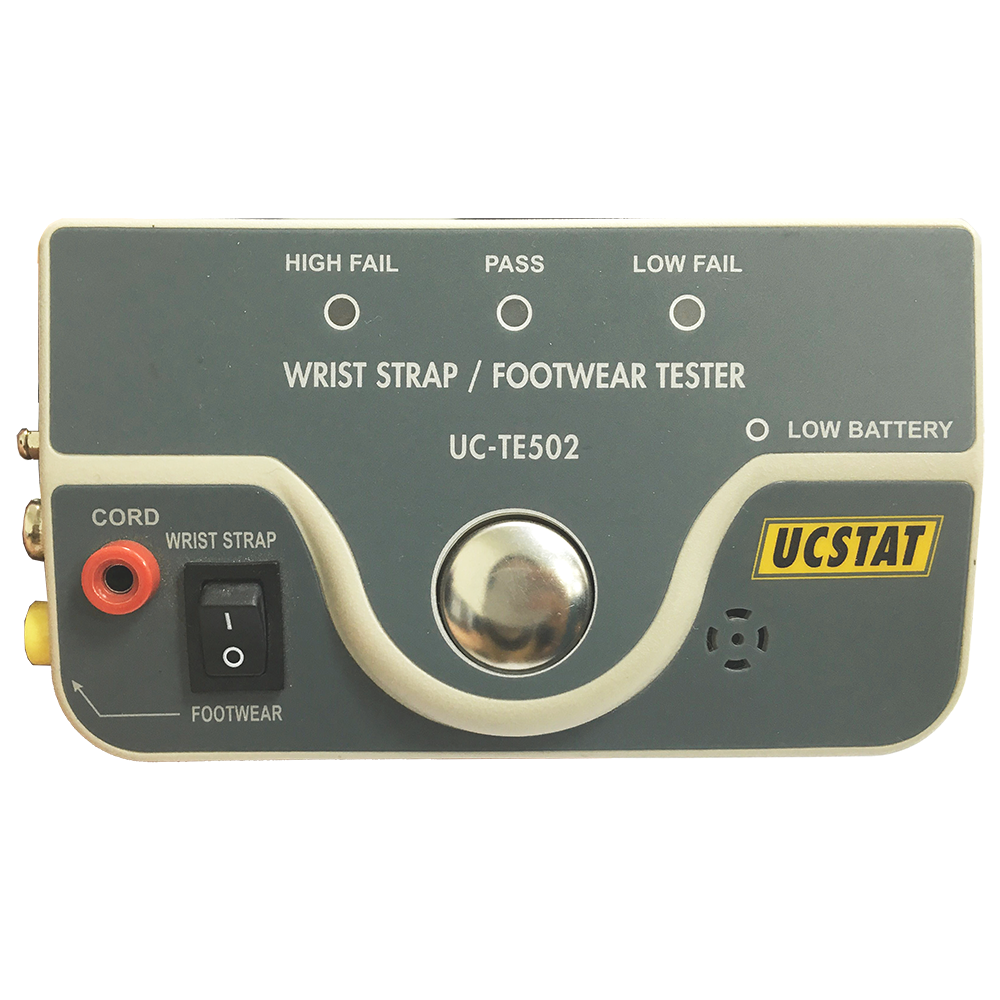 Accurate ESD tester for safety inspection. Please contact us for more information
3/3
Rack Server for Database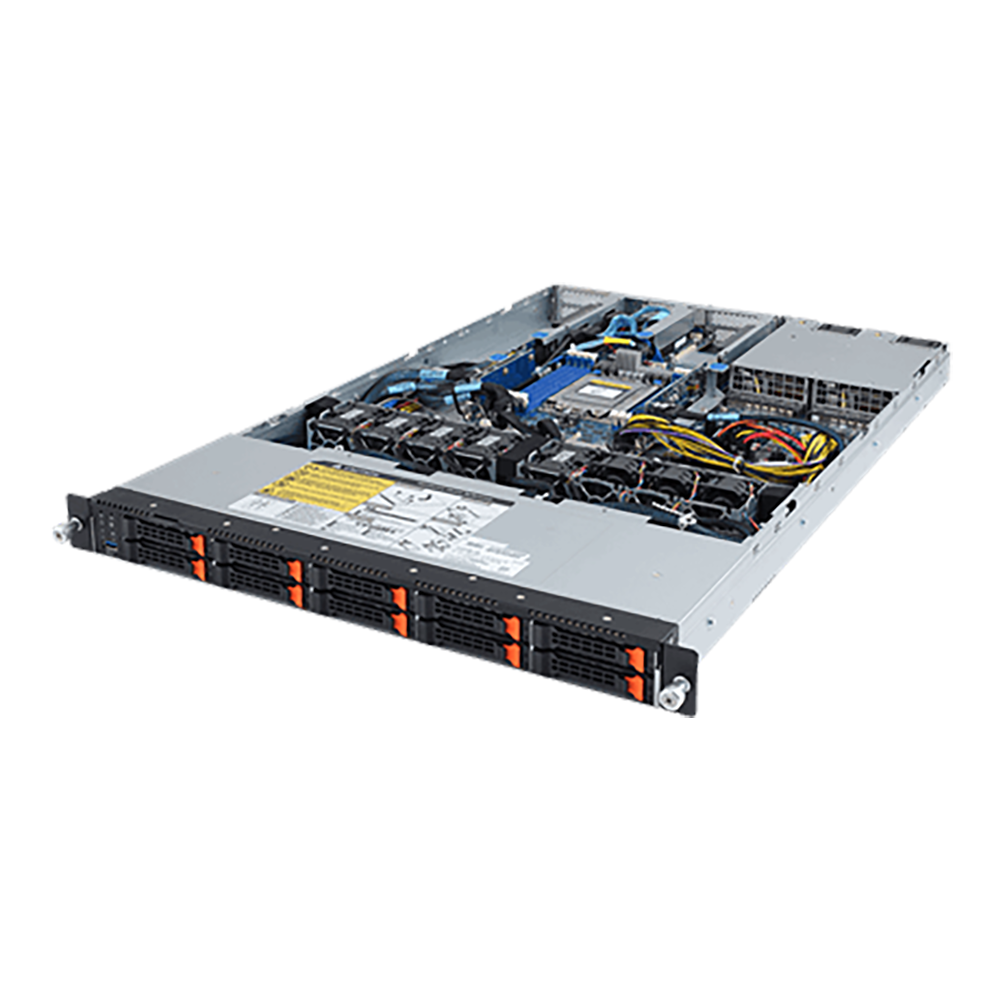 Various rack servers are ready-to-integrate solutions combining a high level of performance, energy efficiency, and overall reliability for the most demanding server applications
Related Technologies
The Internet of Things (IoT) refers to a network of devices connected to the internet that can record or receive data without requiring any human to machine interaction. These devices can be any kind of physical object in daily life, business or industry – for example, the thermostat in your home, a trash can on the roadside, or a piece of equipment on a factory production line.
Machine learning (ML) is the scientific study of algorithms and statistical models that computer systems use to effectively perform a specific task without using explicit instructions, relying on models and inference instead. It is seen as a subset of artificial intelligence.