Success-Case
Facial Recognition Brings AI Education to Taiwan's Schools

Taiwan's Ministry of Education is promoting AI learning. They want to reshape the school environment to make AI an integral part of students' lives. In New Taipei, some elementary schools are installing GIGABYTE's AI-based facial recognition solution so students can check out books without a library card. Reading has never been easier, and educators can demonstrate the benefits of AI with this evergreen "teachable moment".
AI Education x Reading Promotion = A Smart Upgrade for School Libraries
Designing a Smart System that Protects Data Security
The AI Facial Recognition Solution's Three Components
At the center of the AI Facial Recognition Solution is GFaceManager, which offers convenient control of the entire solution through a graphical user interface. It is also the only software that can access the encrypted biometric data.
The front end of the solution is AIO-M2, an all-in-one device that combines a 7-inch display with dual IR and RGB camera lens. A user who has gone through the registration process can be recognized by the AIO-M2 in a matter of seconds.
GIGABYTE's R-Series Rack Servers were designed with versatility in mind, striking an optimal balance between efficiency and reliability. When serving as the back end of the AI Facial Recognition Solution, it fulfills three roles: the database, the AI engine, and the web server that supports the GFaceManager.
The AI Facial Recognition Solution's Three Benefits
Facial Recognition is the Start of an AI Environment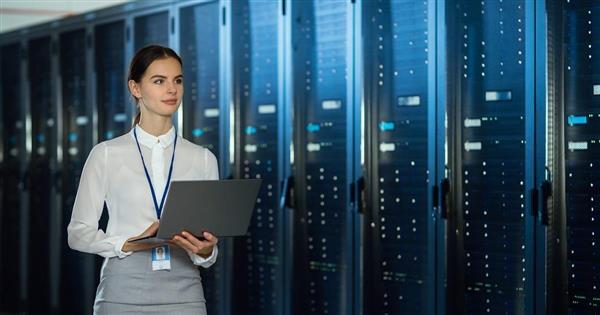 In the modern age, we enjoy an incredible amount of computing power—not because of any device that we own, but because of the servers we are connected to. They handle all our myriad requests, whether it is to send an email, play a game, or find a restaurant. They are the inventions that make our intrinsically connected age of digital information possible. But what, exactly, is a server? GIGABYTE Technology, an industry leader in high-performance servers, presents our latest Tech Guide. We delve into what a server is, how it works, and what exciting new breakthroughs GIGABYTE has made in the field of server solutions.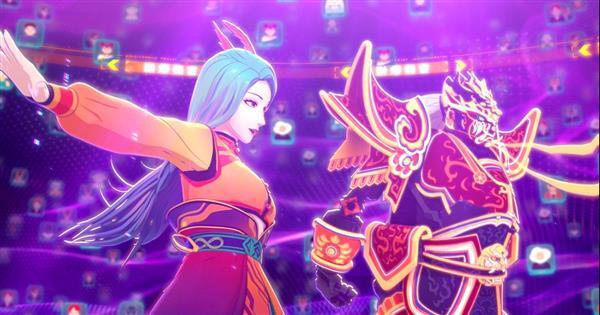 Created by Greener Grass Production, the Taiwanese sci-fi mini-series "2049" has debuted on Netflix and various local TV channels. The animated spin-off "2049+ Voice of Rebirth", crafted by Xanthus Animation Studio, will soon premiere on the streaming service myVideo. The CGI show was created with the NCHC Render Farm's GIGABYTE servers, which employ top-of-the-line NVIDIA® graphics cards to empower artists with industry-leading rendering capabilities. The servers can take on multiple workloads simultaneously through parallel computing, and they boast a wide range of patented smart features that ensure stability and availability. With all it has going for it, "2049+ Voice of Rebirth" may garner enough attention to become the breakout hit that will introduce Taiwanese animation to international audiences.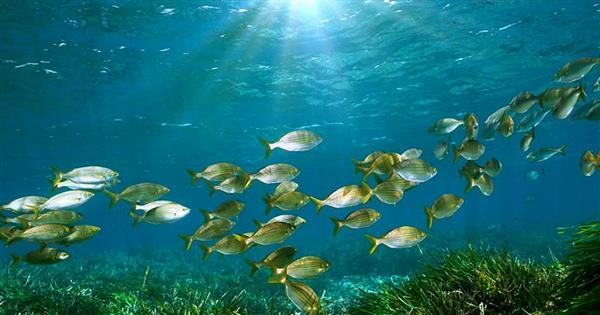 By using GIGABYTE, Spain's Institute for Cross-Disciplinary Physics and Complex Systems is pitting the world's foremost server solutions against some of the world's most pressing issues, including the effects of climate change, the effects of pollution, and the COVID-19 pandemic. GIGABYTE servers are up to the diverse and daunting tasks, because they are designed for high performance computing, intensive numerical simulations, AI development, and big data management.