5G
MEC: A Flexible Choice for a Better 5G Mobile Internet Experience

The Core to Achieving a Better Web Experience? 5G has the Answer
How Does 5G Shorten the Path From the End User to Their Data?
Edge Computing Powers Autonomous Driving, AR / VR and Drone Technology
A New Generation of Network Architecture – 5G MEC Technology Enhances IoT Services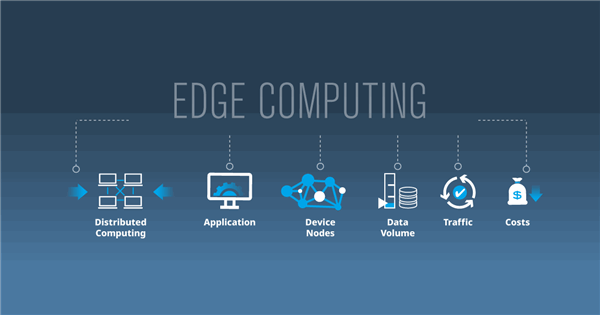 With the proliferation of 5G communications technology, edge computing—the practice of performing computing tasks as physically or logically close as possible to where data is created and commands are executed—has begun to permeate the modern world of smart technology. In this article, we explore the concept of edge computing in detail, and explain how it offers many excellent advantages, especially in terms of latency reduction for applications that rely on real-time decision-making.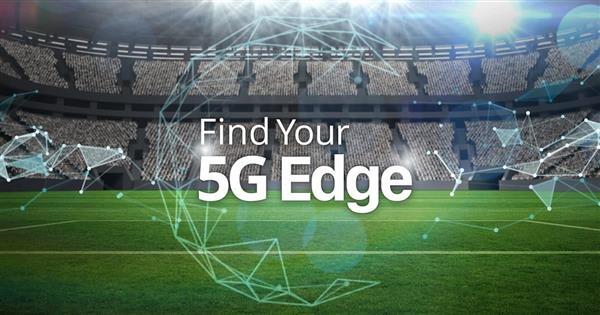 GIGABYT will illustrate the key functions and applications that made 5G a highly anticipated technology evolution, and the pivotal role MEC (Multi-access Edge Computing) plays in bringing 5G into our lives. Let's take a digital tour to experience the splendid 5G future, enabled by GIGABYTE's edge computing solutions!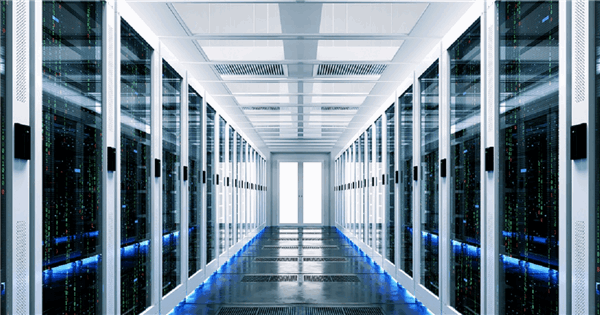 Processors based on the ARM architecture, an alternative to the mainstream x86 architecture, is gradually making the leap from mobile devices to servers and data centers. In this Tech Guide, GIGABYTE Technology, an industry leader in high-performance server solutions, recounts how ARM was developed. We also explain the various benefits of ARM processors and recommend ARM servers for different sectors and applications.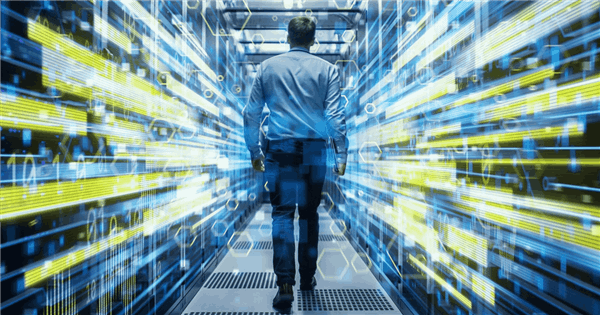 The term HPC, which stands for high performance computing, gets thrown around a lot nowadays, as server solutions become more and more ubiquitous. It is running the risk of becoming a catchall phrase: anything that is "HPC" must be the right choice for your computing needs. You may be wondering: what exactly are the benefits of HPC, and is HPC right for you? GIGABYTE Technology, an industry leader in high-performance servers, presents this tech guide to help you understand what HPC means on both a theoretical and a practical level. In doing so, we hope to help you evaluate if HPC is right for you, while demonstrating what GIGABYTE has to offer in the field of HPC.