Intel Xeon Scalable|Rack Server
Intel Xeon Scalable CPU-based servers come in 1-socket, 2-socket and 4-socket configurations to deliver high performance per core (PCP) and exceptional throughput (TPT). These servers excel at performance, reliability, and ease of use.
Applications Include:
High Performance Computing (HPC)
Mission-critical Workloads
Datacenters
Virtualization
Artificial Intelligence (AI)


FILTRAR


|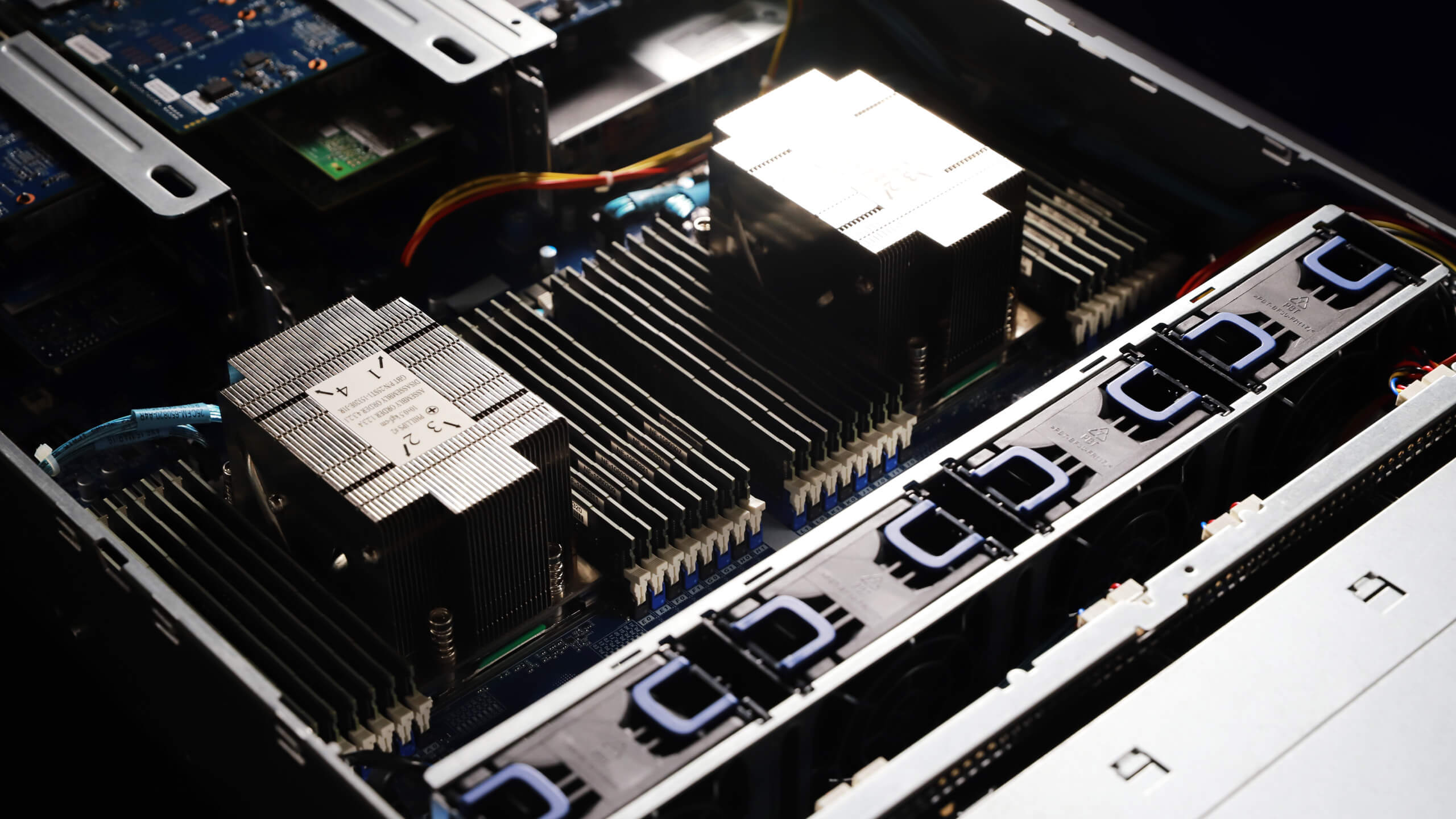 ¡Máximo 5 modelos para comparar! Por favor borra algunos modelos antes de añadir más. Gracias.