AI-AIoT
How to Benefit from AI in the Automotive & Transportation Industry
If you work in the automotive and transportation industry, spend a few minutes to read our in-depth analysis of how artificial intelligence has created new opportunities in this sector, and what tools you can use to get ahead. This article is part of GIGABYTE Technology's ongoing "Power of AI" series, which examines the latest AI-related trends, and how intrepid visionaries can reap the benefits of this exciting paradigm shift.
Autonomous Vehicles Training: Teaching the AI to drive
Autonomous Vehicles Inference: Road tests and deployment
Autonomous Vehicles Testing: Simulations to ensure safety
Autonomous Vehicles: Recap
Intelligent Transportation System Governance: Building an AI-based ecosystem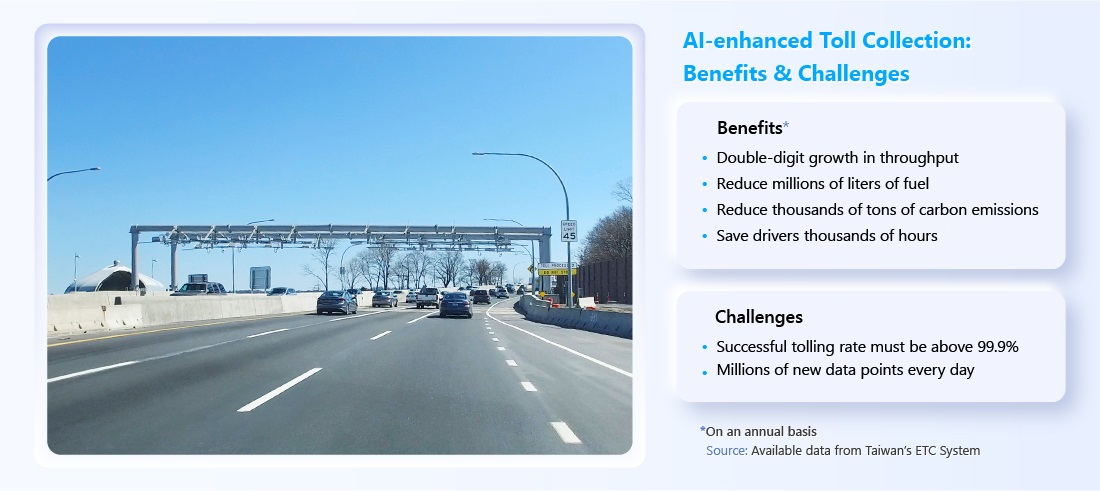 Intelligent Transportation System Communication: Constructing a network of IIoT/V2X devices
Intelligent Transportation System: Recap
Get the inside scoop on the latest tech trends, subscribe today!
Get Updates