Facial Recognition with Body Temperature Measurement
Mastering Identification, Access Control and Body Temperature Screening All at Once
Introduction
A seamless shield for your workspace is constructed by integrating access control with thermal sensor and facial recognition technology. Our solution allows organizations in various industries to act rapidly with real-time temperature screening and access control integrated into a single device. We believe that prevention is better than a cure. Facial recognition technology is 100% contactless and can prevent the spread of viruses through touch. Regardless of whether they are company employees or visitors, access control and temperature measurement can simultaneously be performed easily and rapidly by our solution, enabling companies to reduce the time and manpower spent on this task.
Scenario
We can master identification, access control, and body temperature screening within one device. Our solution is designed to solve the issue minimum interrupt to the usual routine. By protecting your precious talent assets, you are also contributing to epidemic prevention. The following examples will show you how you can also play a part in the international defencing league.
Financial Institutions
Sensitive institutions such as banks and data centers need strict access control and protection. A facial recognition solution reduces the risk of ID card / key loss or theft to ensure workplace safety and security.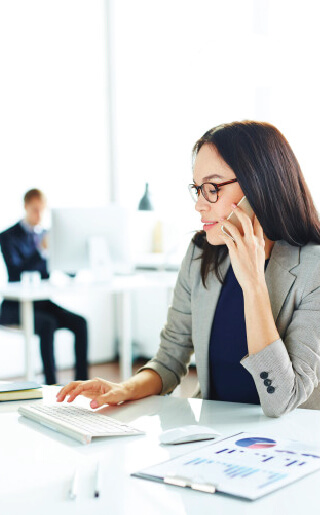 Hospital
A facial recognition health screening service can meet the access control requirements of large public health institutions like metropolitan or regional hospitals. Our system is designed to support complicated access control rules and make sure whoever enters is authorized and does not have a fever.
Enterprice
The facial recognition system and body temperature sensor work together to protect your precious employees, reducing the risk of cross-infection caused by touching or card swiping while decreasing time wasted queuing for body temperature checks.
Application
Identification and body temperature screening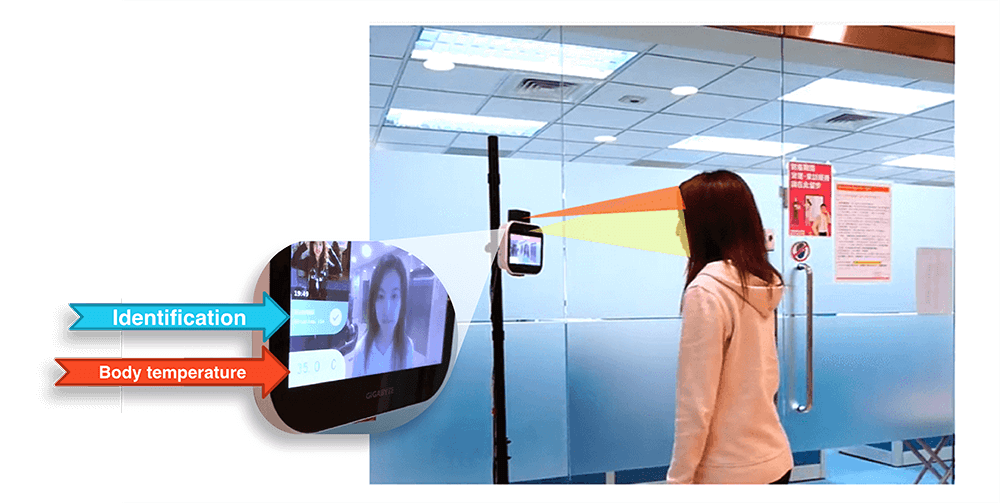 Body temperature got recorded and linked with access control

Records the body temperature of staffs (registered user) is recorded with time and AIO location. Such information can be used as entry and exit records cooperate with the enterprise attendance SOP.
Based on our strong background of the access control management, the protection not only contains registered user. Body temperature, time, and AIO location of any attempted access from an unregistered user will be recorded as well.
Body temperature of unregistered visitor is also tested and recorded
Face Manager links its functions with the enterprise information system. It's user-friendly interface require little training to end-user. The system is also available on mobile phone for end-user to start registering process and access to their recognition history.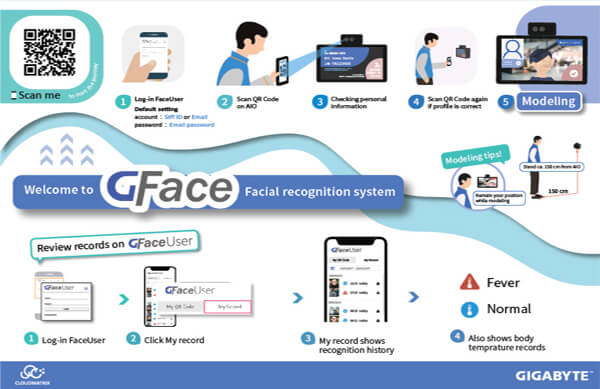 Start the registering process and reviewing recognition history via phone.
Benefits
Individual health profiles are created and maintained with every recognition instance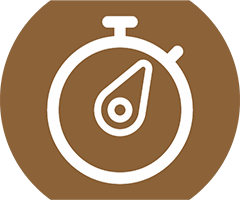 Reduced Administrative Workload
Role-based access control allows for flexible authorization capabilities for factories with multiple shifts and multiple global locations.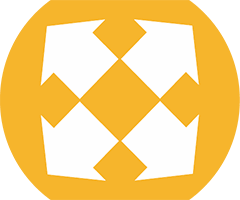 Flexibility and scalability
Flexible architecture is ideal for organizations of any size or development stage
Body temperature measurement, facial recognition, record file creation in one second
The system supports 10,000 FaceID registration, 500,000 identification records, backup system, historical data backup.
Self-learning engine, which can reduce the influence of light and various attachments on the face.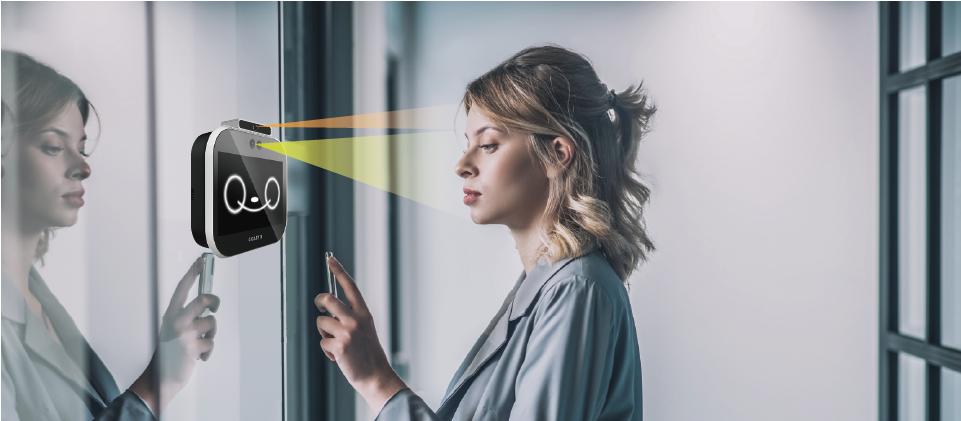 Scotopic Vision
Thanks to the duo lenses, the recognition works perfectly even in insufficient ambient light
User friendly System
Employees can register by themselves; visitors can also apply for online or on-site registration. Records the body temperature of staffs (registered user) is recorded with time and AIO location. Such information can be used as entry and exit records cooperate with the enterprise attendance SOP.


Product
This total solution including face recognition and access control system, back-end facial recognition server, and front-end identification device: AIO-M2.
Back-end Facial Recognition Server
Various type of server options can adapt to diverse environments, please contact us for more information.

Related Technologies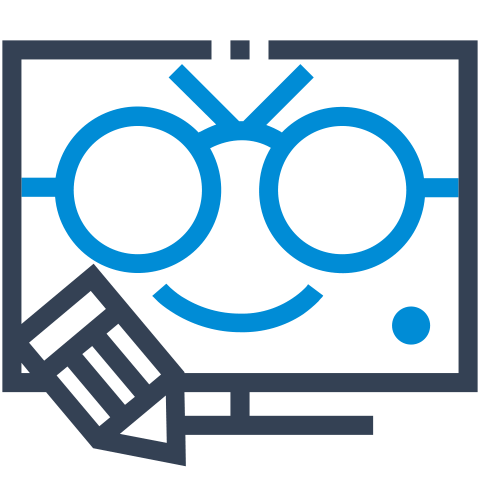 Machine learning (ML) is the scientific study of algorithms and statistical models that computer systems use to effectively perform a specific task without using explicit instructions, relying on models and inference instead. It is seen as a subset of artificial intelligence.
In simple terms, Cloud Computing is the delivery of computing services to a user or an organization—servers, storage, databases, networking, software, analytics, intelligence and more—over the Internet ("the Cloud"). Cloud Computing is usually provided using virtualization, in where the physical computer hardware is abstracted from the software & applications that are running on that hardware. Cloud Computing services can be provided several different ways, via public, private or hybrid clouds. Public cloud computing is provided by 3rd party service providers (such as Amazon Web Services, Microsoft Azure, or Google Cloud) who own the physical hardware and then sell these resources online via a secure internet connection. In a private cloud, an enterprise builds a cloud within their own data center by running applications on virtual servers that may reside on any number of available physical machines. Hybrid cloud computing is where a mixture of private and public cloud computing services are used together in tandem. As part of RightScale's 2018 State of the Cloud report, an in-depth survey was conducted of 997 IT professionals about their adoption of cloud infrastructure and related technologies, an astonishing 96% of respondents indicated that they run their enterprise's workloads in a cloud – either public, private or hybrid.
Scalability is the capability of a system, network, or process to handle a growing amount of work, or its potential to be enlarged to accommodate that growth.
You have the idea, we can help make it happen.
Email Sales