High compute in a 2U rack server from 1-socket to 4-socket configuration. Ultra-fast NVMe (PCIe Gen 4) drive bays or expansion slots for GPUs, networking, and storage; these servers have performance, scalability, and energy-efficiency all in one.
Applications Include:
Virtualization
Databases & Analytics
Media & Content
Web Hosting
Artificial Intelligence (AI)


FILTRAR


|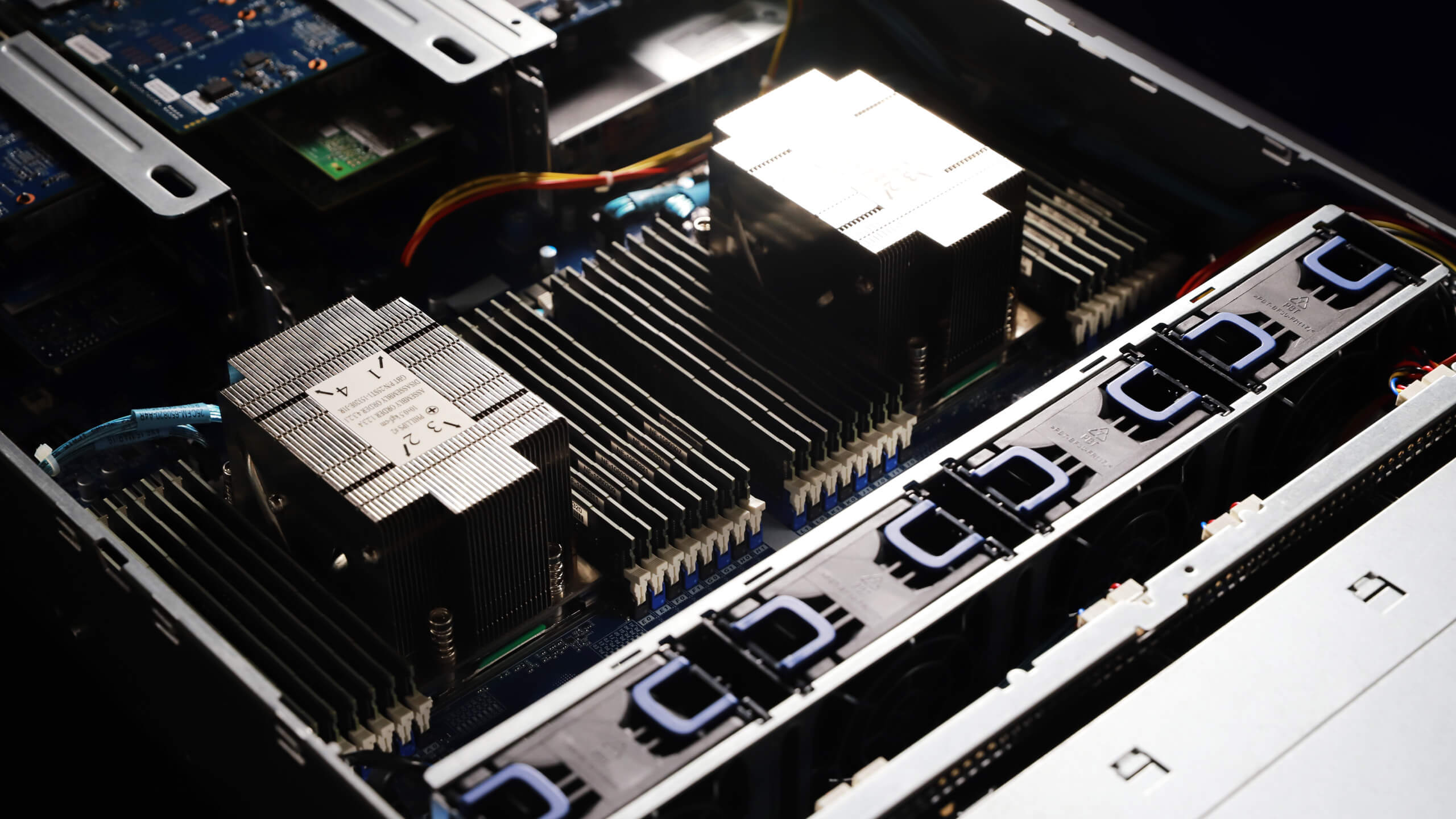 ¡Máximo 5 modelos para comparar! Por favor borra algunos modelos antes de añadir más. Gracias.