Innovation and performance are in these optimal rack servers to be deployed in data centers with demanding applications. 1U, 2U, 4U, and 5U servers are available for sockets designed for Intel Xeon Scalable, AMD EPYC 7001, and AMD EPYC 7002 processors.

Applications Include:
Software-defined Storage (SDS)
Virtualization
High-performance Computing
Big Data
Hyperconverged Infrastructure (HCI)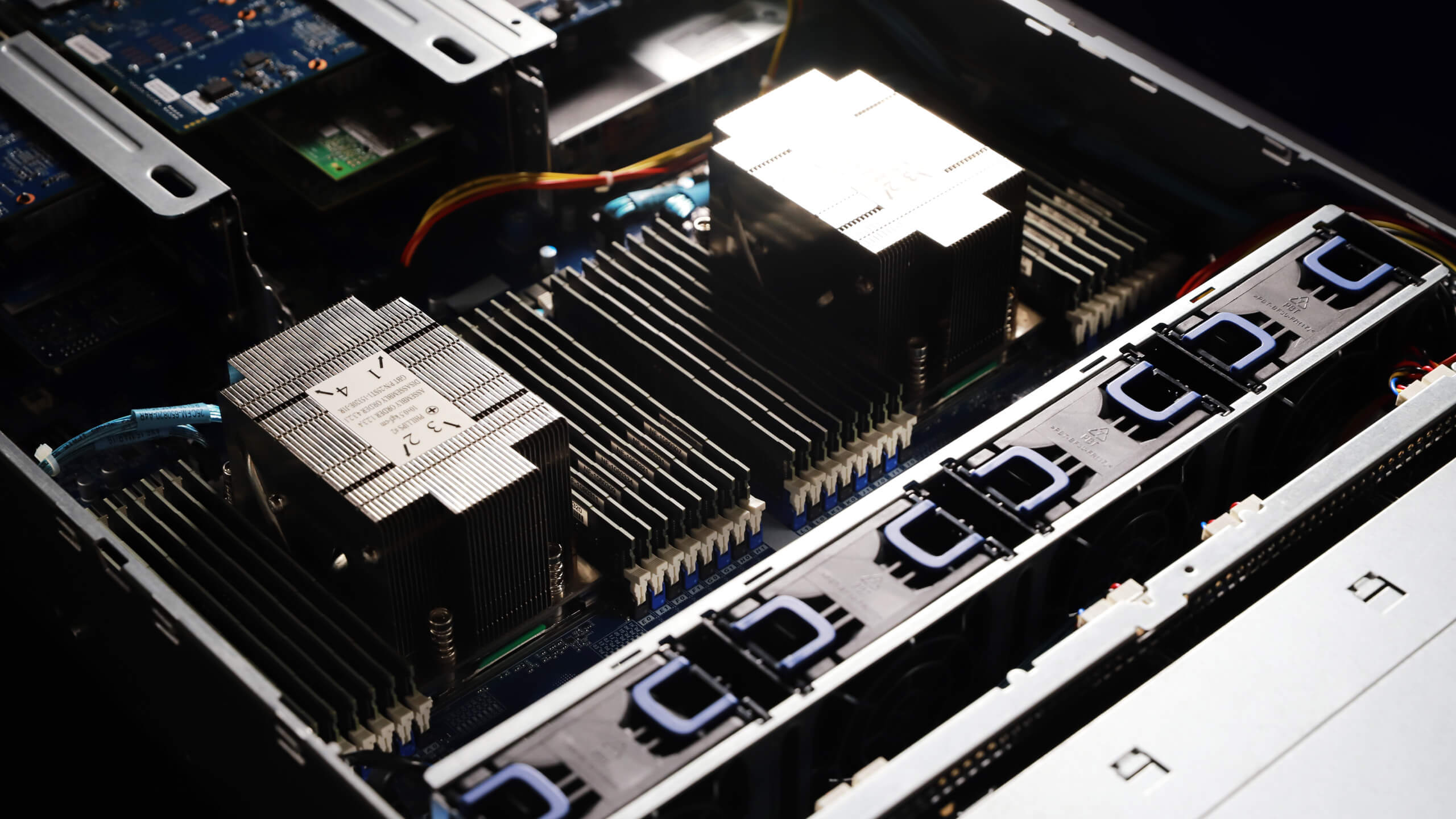 Sie können maximal 5 Modelle vergleichen. Bitte löschen Sie einige Modelle bevor Sie weitere hinzfügen. Danke!
Please contact us if you would like to know more about our products. For services and support, please visit
eSupport
.
* Are you a system integrator?
To ensure our emails be delivered to your inbox, please avoid using free-to-use email services such as Yahoo, Gmail, Hotmail etc.