World's First KVM Gaming Monitor
It's time
The last mile for your gaming system
As an unseen player, monitor is often being underestimated. The truth is monitors form as a synergistic effect and bring out the best performance of PC components. GIGABYTE gaming monitors offer the ultimate specifications and quality, users can truly enjoy upscale performance without the need for extravagance.
Support Adaptive-Sync Technology
One For All
KVM feature allows you to control multiple devices via one set of keyboard, video and mouse. With our exclusive KVM button, you'll find switching devices cannot be any easier! Quick like a snap!
LEARN MORE
Performance
1ms GTG Response Time
The SuperSpeed IPS technology reduces the response time to 1ms; meanwhile offering the IPS-grade splendid color!
Performance
QHD & 240Hz
High resolution and fast refresh rate, giving you the detailed display quality and fluid gaming experience!
Performance
10-bit color, 92% DCI-P3
Fantastic color display and 92% DCI-P3 super wide-gamut color.
Performance
HIGH BIT RATE 3
The support of DisplayPort High Bit Rate 3 (HBR3) provides the bandwidth to offer monitor's fastest refresh rate, full color depth and HDR effect at the same time!
Characteristic
Simple but stylish
The streamline appearance represents the simplicity of the GIGABYTE gaming series design philosophy, sturdy stand and matte finish built for functional and aesthetic features adding more to the characteristics.
Gaming Features
OSD Sidekick
GIGABYTE OSD Sidekick allows you to set the display options with keyboard and mouse, giving you the easiest way to adjust monitor settings.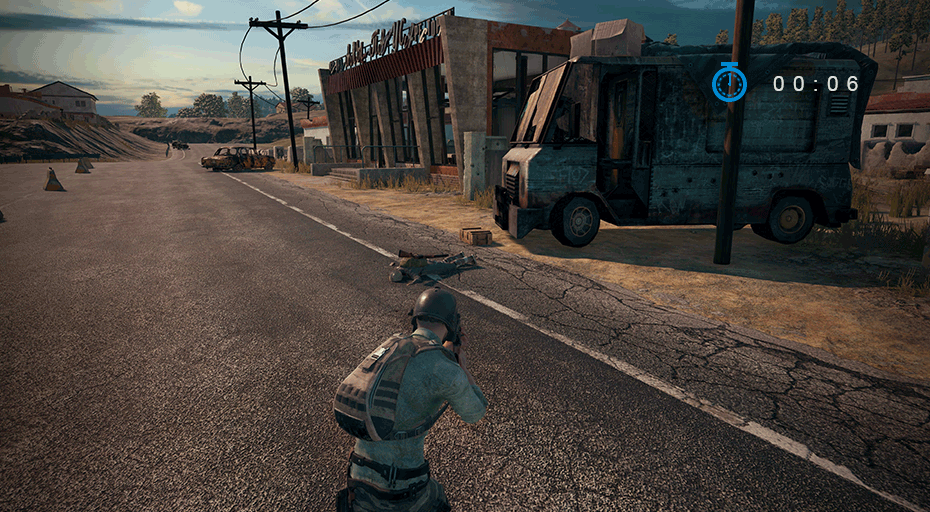 Gaming Features
Timer
Onscreen timer will assist you on tracking the elapsed game time.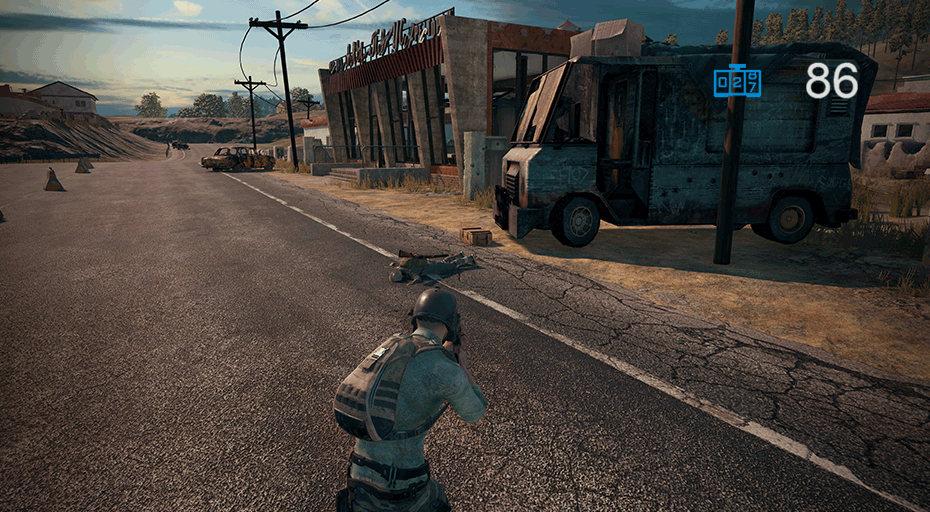 Gaming Features
Counter
The gaming counter will help you calculate the time more easily.
Gaming Features
Crosshair
This feature will allow you to customize crosshairs that helps improve your aim in the shooting game.
Gaming Features
Alignment
The display alignment function will facilitate you on the multi-display set-up, monitors will line up perfectly.
Gaming Features
Aim Stabilizer Sync
The latest upgrade allows you to reduce motion blur and enable V-Sync technology at the same time!
Gaming Features
PIP / PBP
The PIP and PBP functions allow users to view different video sources which are presented in one screen at the same time, you are able to watch the game guides at the same time using only one monitor!
Gaming Features
Dashboard
The dashboard reveals your real-time hardware information including CPU voltages, clock speed, temperatures, etc. The best part is that it won't be blocked by any games.
Gaming Features
Black Equalizer
This feature allows you to have more details of the dark side without overexposing the bright side at the same time.
Gaming Features
Auto-Update
Users can effortlessly enjoy the finest gaming experience with features GIGABYTE continues to develop and upgrade while giving extra protection to your monitor.
Flicker-Free
Preventing eye strain and fatigue.
Clear Sound
Offering the quality sound experience.
Low Blue Light
Certified by TÜV Rheinland for eye health protection.
Ergonomic Design
Perfect Viewing Angle
GIGABYTE Gaming monitor features an exclusive stand that's ergonomically designed to offer extensive range of height and tilt adjustments.

Monitor I/O port illustration
* All the images in this page are for illustration only.

* Los términos HDMI, HDMI High-Definition Multimedia Interface (Interfaz multimedia de alta definición), HDMI Trade Dress (diseño e imagen comercial HDMI) y los logotipos HDMI son marcas comerciales o marcas registradas de HDMI Licensing Administrator, Inc.
* Las especificaciones del producto y su apariencia pueden ser diferentes de un país a otro. Te recomendamos que compruebes las especificaciones y apariencia disponibles en tu país con tu vendedor local. Los colores de los productos pueden no ser perfectamente exactos debido a las variaciones causadas por las variables fotográficas y los ajustes de color de tu monitor, por lo que pueden ser diferentes a los colores mostrados en esta página web. Aunque nos esforzamos por ofrecer la informacion más exacta y detallada en el momento de su publicación, nos reservamos el derecho de realizar cambios sin notificación previa.