Component
GRAID: A Data Protection Solution for NVMe SSDs

Existing NVMe Data Protection Solutions
Software RAID Architecture
Hardware RAID Architecture
GRAID – The Next Generation of NVMe RAID Technology
GRAID Architecture
Figure 4: GRAID 4K Random Read
Figure 5: GRAID 4K Random Read/Write
Figure 6: GRAID RAID10/RAID5 1M Sequential
GIGABYTE All-Flash Server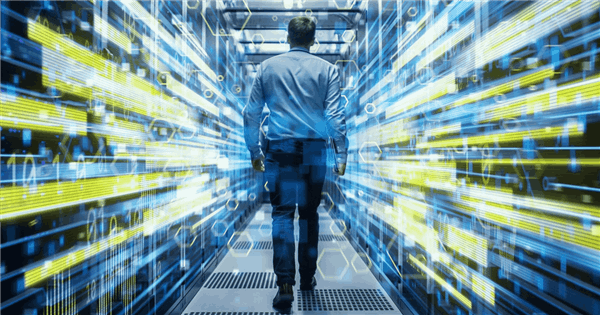 The term HPC, which stands for high performance computing, gets thrown around a lot nowadays, as server solutions become more and more ubiquitous. It is running the risk of becoming a catchall phrase: anything that is "HPC" must be the right choice for your computing needs. You may be wondering: what exactly are the benefits of HPC, and is HPC right for you? GIGABYTE Technology, an industry leader in high-performance servers, presents this tech guide to help you understand what HPC means on both a theoretical and a practical level. In doing so, we hope to help you evaluate if HPC is right for you, while demonstrating what GIGABYTE has to offer in the field of HPC.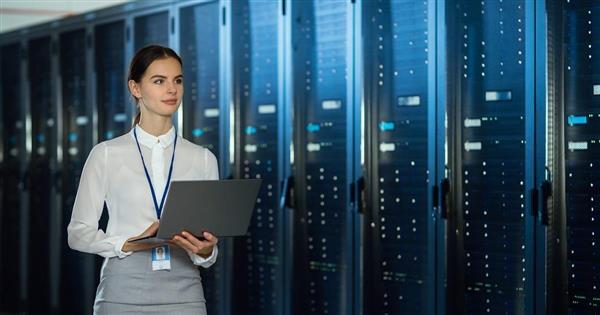 In the modern age, we enjoy an incredible amount of computing power—not because of any device that we own, but because of the servers we are connected to. They handle all our myriad requests, whether it is to send an email, play a game, or find a restaurant. They are the inventions that make our intrinsically connected age of digital information possible. But what, exactly, is a server? GIGABYTE Technology, an industry leader in high-performance servers, presents our latest Tech Guide. We delve into what a server is, how it works, and what exciting new breakthroughs GIGABYTE has made in the field of server solutions.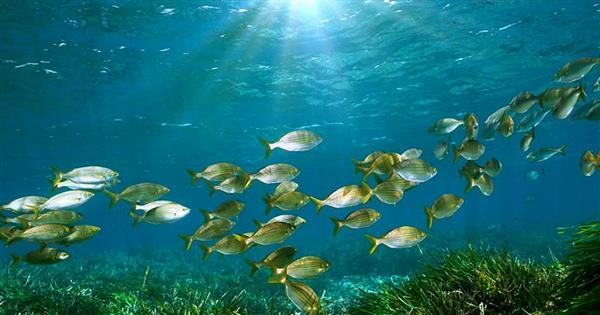 By using GIGABYTE, Spain's Institute for Cross-Disciplinary Physics and Complex Systems is pitting the world's foremost server solutions against some of the world's most pressing issues, including the effects of climate change, the effects of pollution, and the COVID-19 pandemic. GIGABYTE servers are up to the diverse and daunting tasks, because they are designed for high performance computing, intensive numerical simulations, AI development, and big data management.