Success-Case
NCHC and Xanthus Elevate Taiwanese Animation on the World Stage with GIGABYTE Servers

Created by Greener Grass Production, the Taiwanese sci-fi mini-series "2049" has debuted on Netflix and various local TV channels. The animated spin-off "2049+ Voice of Rebirth", crafted by Xanthus Animation Studio, will soon premiere on the streaming service myVideo. The CGI show was created with the NCHC Render Farm's GIGABYTE servers, which employ top-of-the-line NVIDIA® graphics cards to empower artists with industry-leading rendering capabilities. The servers can take on multiple workloads simultaneously through parallel computing, and they boast a wide range of patented smart features that ensure stability and availability. With all it has going for it, "2049+ Voice of Rebirth" may garner enough attention to become the breakout hit that will introduce Taiwanese animation to international audiences.
NCHC Provides Tech, Nurtures Talent to Enhance Taiwanese Animation
"2049+ Voice of Rebirth", the animated magnum opus by Xanthus Animation Studio, hopes to wow viewers with its sophisticated CGI, which was created with the help of the NCHC Render Farm. Streaming platforms like Netflix may be the springboard that will catapult Taiwanese animation to international success.
Xanthus utilized "point cloud" technology to recreate the historical area of Nanjichang in central Taipei. They imagined a not-so-distant future where AI applications may intersect with social issues such as affordable housing and urban renewal. Will we use technology to create a better tomorrow, or will we languish in the dystopian future often envisioned in the cyberpunk genre?
The Render Farm's Secret Weapon: Server Solutions by GIGABYTE
GIGABYTE's G481-S80 can house up to eight NVIDIA® V100 GPUs. GPU performance is enhanced by the NVIDIA® NVLink™ interconnect architecture, which improves the bandwidth and scalability of a server with multiple graphics cards. The result is maximized throughput and optimized GPU-to-GPU acceleration.
NVIDIA® GPUs and Parallel Computing Enable Creative Rendering Methods
With four GPU card slots in a 1U chassis, the GIGABYTE G191-H44 boasts industry-leading GPU density that makes it ideal for workloads related to artificial intelligence, machine learning, and deep learning, as well as HPC-related applications in a render farm used by animators and filmmakers.
Patented Smart Features Ensure Reliability and Availability for Users
● Automatic Fan Speed Control
● Smart Crises Management and Protection (SCMP)
GIGABYTE's G-Series GPU Servers help animators merge creativity with technology so they can bring fantastical visions to life. Powerful CPU and GPU resources can render epic CGI sequences in a jiffy, while parallel computing capabilities ensure multiple users can access the rendering services simultaneously.
Working with the NCHC, GIGABYTE Upgrades Taiwan's Animation Industry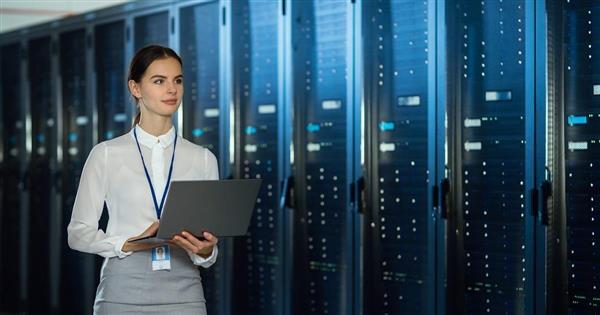 In the modern age, we enjoy an incredible amount of computing power—not because of any device that we own, but because of the servers we are connected to. They handle all our myriad requests, whether it is to send an email, play a game, or find a restaurant. They are the inventions that make our intrinsically connected age of digital information possible. But what, exactly, is a server? GIGABYTE Technology, an industry leader in high-performance servers, presents our latest Tech Guide. We delve into what a server is, how it works, and what exciting new breakthroughs GIGABYTE has made in the field of server solutions.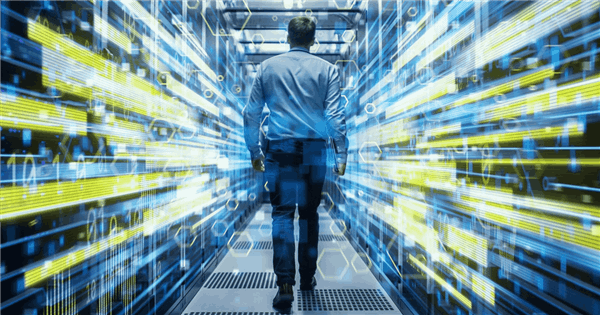 The term HPC, which stands for high performance computing, gets thrown around a lot nowadays, as server solutions become more and more ubiquitous. It is running the risk of becoming a catchall phrase: anything that is "HPC" must be the right choice for your computing needs. You may be wondering: what exactly are the benefits of HPC, and is HPC right for you? GIGABYTE Technology, an industry leader in high-performance servers, presents this tech guide to help you understand what HPC means on both a theoretical and a practical level. In doing so, we hope to help you evaluate if HPC is right for you, while demonstrating what GIGABYTE has to offer in the field of HPC.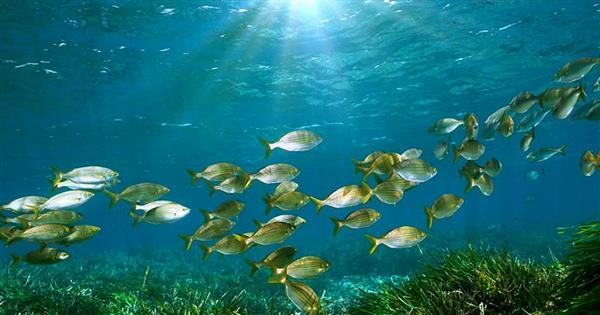 By using GIGABYTE, Spain's Institute for Cross-Disciplinary Physics and Complex Systems is pitting the world's foremost server solutions against some of the world's most pressing issues, including the effects of climate change, the effects of pollution, and the COVID-19 pandemic. GIGABYTE servers are up to the diverse and daunting tasks, because they are designed for high performance computing, intensive numerical simulations, AI development, and big data management.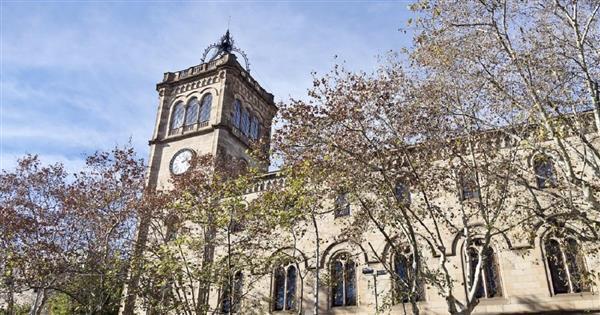 The Institute of Theoretical and Computational Chemistry at the University of Barcelona has increased the capacity of their on-campus data center by over 40% with a new cluster of GIGABYTE servers. Hundreds of researchers will benefit from the computing power of AMD EPYC™ processors. Administrators can easily manage the cluster with GIGABYTE Server Management (GSM), a proprietary multiple server remote management software platform provided for free by GIGABYTE.