Advanced
Half the Thickness & Half the Weight 2020 All-new Gaming Notebook with a Mechanical Keyboard

This year, 2020, Gigabyte Notebook brought mechanical keyboards back into play and is dedicated to making notebooks more compact than ever while being a pleasure to touch and use and is half the weight and half the thickness.
Mechanical keyboards offer better tactile feedback and faster signal registration, yet can hardly be found on notebooks due to its thickness and high price.
Due to keyboard mechanical switch's rather complicated mechanisms, it is difficult to shrink its size and maintain the quality at the same time, and small components also make mass production challenging and expensive. AORUS partners with Omron and spent 3 years creating B3KL low profile clicky switch, a uniquely designed keyboard switch that is exclusive to AORUS's pro gaming notebooks.
AORUS 15G is world's lightest gaming notebook featuring true mechanical keyboard, carrying premium performance, mechanical keyboard and high refresh rate screen, yet is still portable.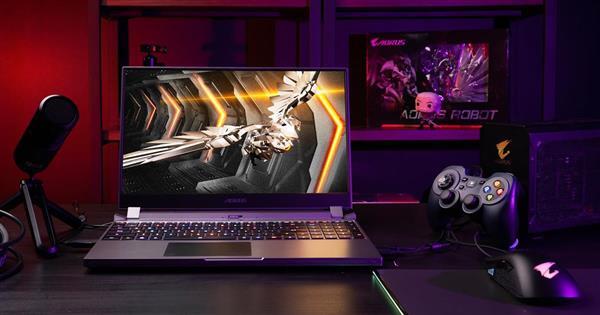 To maximize the gaming experience, the refresh rate of your screen should keep up with current trends. The refresh rate and the frame rate (expressed in frames per second or FPS) are often-heard terminologies. Nevertheless, what do these terminologies and figures mean? How are they related to actual gameplay? This article will give you a clear explanation.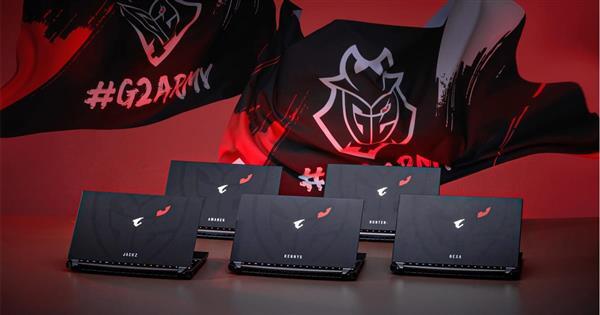 AORUS teamed up with the world's top-tier Esports teams to build the best gear for professional players. Let's find out how G2 Esports certified AORUS 15G was born through this exclusive interview.