Advanced
How the AERO15 OLED Speeds Up the Workflow for YouTube Production Crews

This article will take a closer look at two usage example, one is for the production crew for YouTubers and the other is for photographers. Let's see how the all-new AERO 15 OLED can assist these creative professionals achieve their goals quickly and effectively.
YouTube Production Crews: Filming, Editing and Animation Production
For Photographers: Screening and Editing On-the-GO
With 8.5 hours battery life, photographers can move about places to places freely.
Every AERO 15 display is color calibrated before it leaves the factory. Illumination conditions aside, the colors displayed on screen almost match the actual colors.
With the UHS-II SD card reader, photographers can directly transfer files on-site for screening & editing.
For post-production works: Processing Power and Connectivity
AERO supports a series of external devices including monitors, hard drives, tablets, etc.
AERO 15 OLED: A Laptop Specially Made for Pros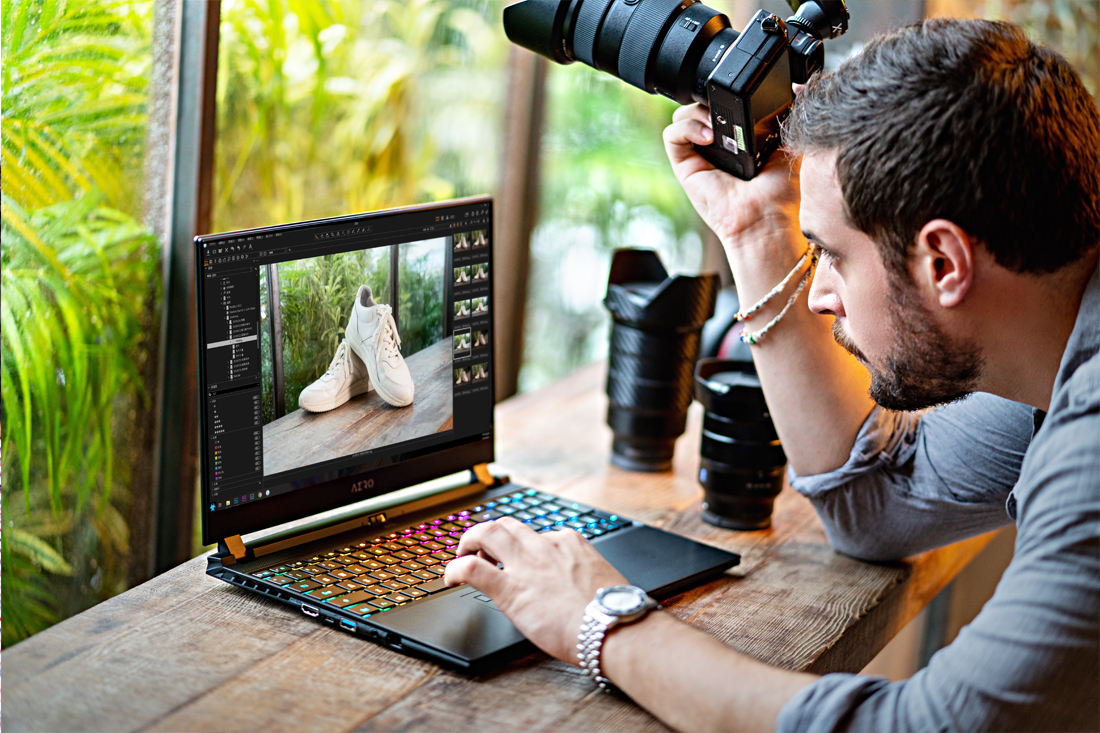 GIGABYTE AERO features high-end processing power as well as a highly portable form factor, which is suitable for content creators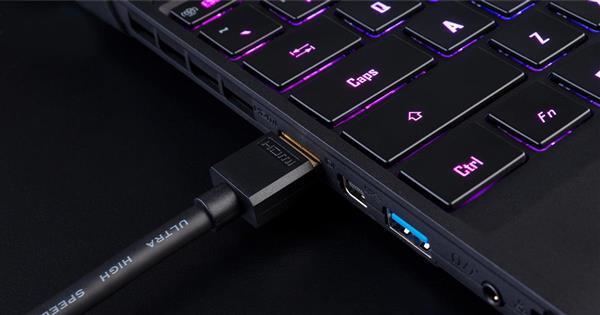 2021 saw another powerful collaboration between GIGABYTE and Nvidia (a leader in graphics card manufacturing) in launching the RTX 30 series laptop GPUs. The latest generation of the RTX series achieves higher 3D operational performance and leads the field with a comprehensive range of connection ports, including the HDMI 2.1. Engineered with an eye to the future, the inclusion of the HDMI 2.1 port offers users a future forward laptop. Keep reading to discover the difference HDMI 2.1 makes in performance quality.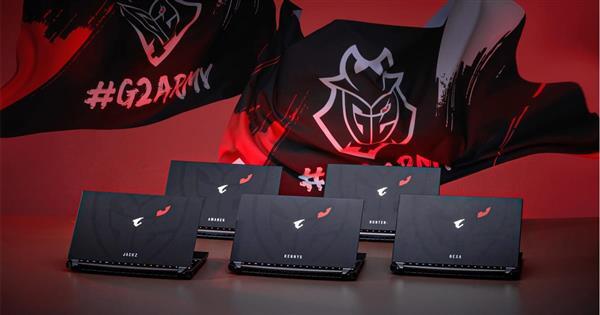 AORUS teamed up with the world's top-tier Esports teams to build the best gear for professional players. Let's find out how G2 Esports certified AORUS 15G was born through this exclusive interview.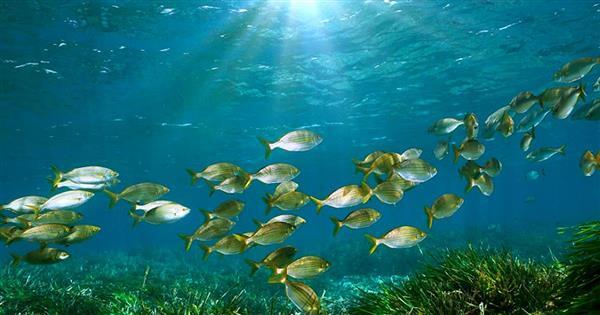 By using GIGABYTE, Spain's Institute for Cross-Disciplinary Physics and Complex Systems is pitting the world's foremost server solutions against some of the world's most pressing issues, including the effects of climate change, the effects of pollution, and the COVID-19 pandemic. GIGABYTE servers are up to the diverse and daunting tasks, because they are designed for high performance computing, intensive numerical simulations, AI development, and big data management.