AI & AIoT

AIoT: a combination of AI (Artificial Intelligence) and IoT (the Internet of Things), has recently become a hot topic, but what practical applications and benefits are directly relevant to our daily work and personal lives? The real value of adopting AIoT technology not only lies in its ability to reduce labor costs, but also in the large amount of data that is accumulated in the background, which can be analyzed to generate business insights and enable intelligent decision making. Deploying AIoT technology into your organization is not an easy task, but GIGABYTE can help – providing solutions for facial recognition and data analysis systems that can quickly guide your company to enable intelligent digital transformation.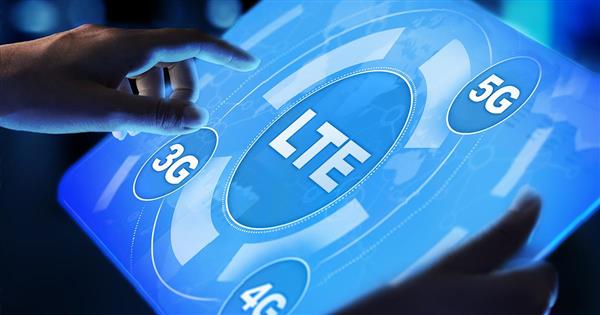 5G communications has been a very hot topic in recent years. Due to some of the key attributes such as faster data transfer rate, low latency and high connectivity, people can start to develop applications including industry 4.0, autonomous cars, and build a smart city etc. However, until the day comes when 5G is widely applied in our everyday technologies, people still wonder what exactly is 5G? How is it different from 4G? Despite a proclaimed faster data transfer rate, how will it impact the next tech evolution?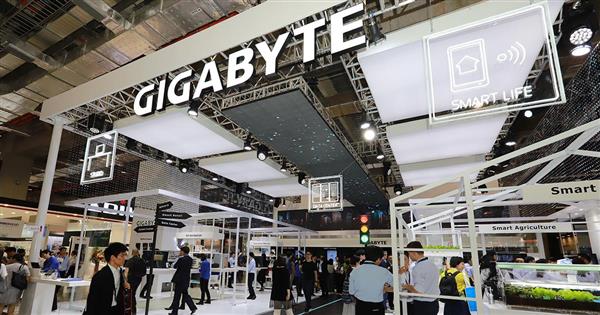 We can't take you to the future with a post, but we can take you to our GIGABYTE booth, and show you what we have on display this year.