Cloud

When everything in the world becomes connected to the internet, human society will become a huge, highly intelligent organism. The "brain" of this organism will be the cloud, and its limbs will be a variety of end applications such as smart phones, AI-enabled robots, self-driving cars and smart factories.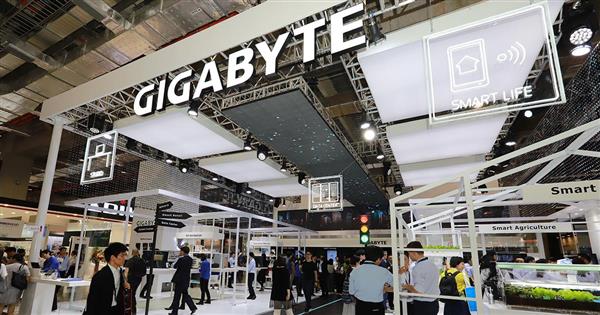 We can't take you to the future with a post, but we can take you to our GIGABYTE booth, and show you what we have on display this year.
A showcase of smart solutions that will propel 5G technology advancement.