Heterogeneous Computing | Heterogeneous Computing
Traditionally, heterogeneous computing refers to a system that uses more than one type of computing cores, such as CPU, GPU, DPU, VPU, FPGA, or ASIC. By assigning different workloads to specialized processors suited for diverse purposes, performance and energy efficiency can be vastly improved. The different elements are interconnected via high-throughput, low-latency channels so they can operate as a single unit.

In recent years, the definition of heterogeneous computing has expanded to encompass processors based on different computer architectures. For example, processors based on the Arm architecture may be a better choice for some tasks, due to their higher number of cores, better power-efficiency, and compatibility with Arm-based mobile devices. The adoption of an alternative architecture may reveal smarter ways to handle existing workloads and computing tasks.

If you are using coprocessors besides CPUs in your server solutions, such as GPUs or DPUs, then you are already reaping the benefits of heterogeneous computing. Coprocessors can greatly accelerate computing speed and reduce the time it takes to complete a task. Especially in the development of
artificial intelligence
through machine vision and
deep learning
, which requires the server to process a vast amount of data converted to graphical form, the use of GPUs that operate at lower frequencies but have more cores than traditional CPUs is vital.
By the same logic, installing processors based on an entirely different architecture may be another way to realize the full potential of heterogeneous computing. In recent years, the trend has been to explore alternatives to the conventional x86 architecture, such as Arm processors. Industry experts are looking for ways to unleash the potential of these new products and develop new computing solutions. If your current configuration of processors and coprocessors is performing below expectations, it may be that heterogeneous computing based on a different architecture will have a better chance of fulfilling your needs.
Nearly all of GIGABYTE's server solutions support the conventional sense of heterogeneous computing, where CPUs are paired with coprocessors such as GPGPUs to handle workloads related to
parallel computing
,
machine learning
, etc. Whether the main processor is the latest Intel® Xeon® Scalable processors or AMD EPYC™ processors, they can transfer data to peripheral devices such as graphics cards, storage devices, and high-speed network cards with PCIe Gen 4.0, which has a maximum bandwidth of 64GB/s and is twice as fast as PCIe Gen 3.0.
What's more, GIGABYTE has worked for many years with Arm-based systems. GIGABYTE offers a full range of servers designed for
Ampere® Altra® processors
, based on the Arm architecture. These products are highly recommended for
high performance computing (HPC)
,
cloud computing
, and
edge computing
because they can address diverse deployment scenarios with
scalability
and flexibility. NVIDIA® has also unveiled the
NVIDIA® Arm HPC Developer Kit
, which includes an Ampere® Altra® processor, two NVIDIA® A100 Tensor Core GPUs, and two NVIDIA® BlueField®-2 DPUs, all contained inside a G242 server by GIGABYTE. This shining example of heterogeneous computing will pave the way for industry leaders to find new ways of tackling computing workloads with tools suited to the task.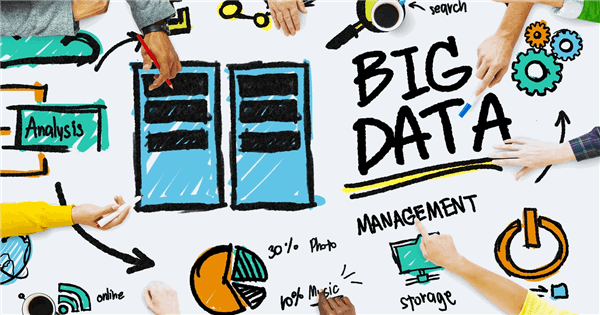 You may be familiar with the term, "big data", but how firm is your grasp of the concept? Have you heard of the "5 V's" of big data? Can you recite the "Three Fundamental Steps" of how to use big data? Most importantly, do you know how to reap the benefits through the use of the right tools? GIGABYTE Technology, an industry leader in high-performance server solutions, is pleased to present our latest Tech Guide. We will walk you through the basics of big data, explain why it boasts unlimited potential, and finally delve into the GIGABYTE products that will help you ride high on the most exciting wave to sweep over the IT sector.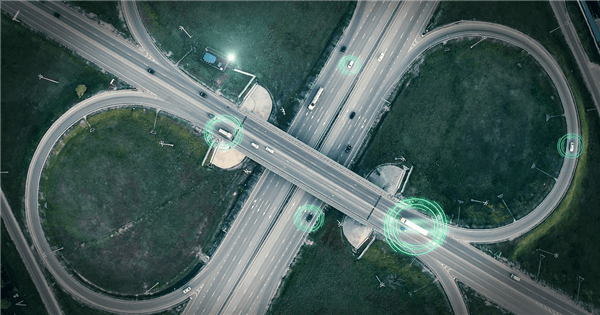 A team of scientists at NTU has adopted GIGABYTE's G242-P32 server and the Arm HPC Developer Kit to incubate a "high-precision traffic flow model"—a smart traffic solution that can be used to test autonomous vehicles and identify accident-prone road sections for immediate redress. The ARM-based solution gives the project a 200% boost in efficiency, thanks to the cloud-native processor architecture that "speaks" the same coding language as the roadside sensors, the high number of CPU cores that excel at parallel computing, the synergy with GPUs that enable heterogeneous computing, and the ISO certifications which make the resulting model easily deployable for automakers and government regulators alike.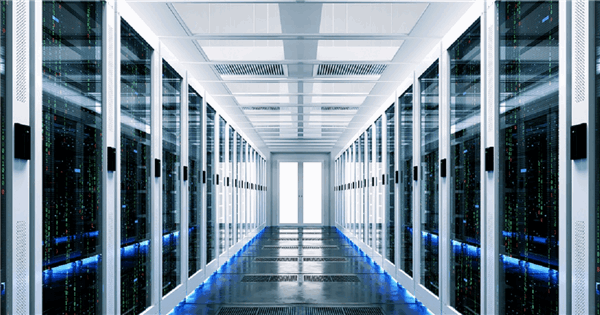 Processors based on the ARM architecture, an alternative to the mainstream x86 architecture, is gradually making the leap from mobile devices to servers and data centers. In this Tech Guide, GIGABYTE Technology, an industry leader in high-performance server solutions, recounts how ARM was developed. We also explain the various benefits of ARM processors and recommend ARM servers for different sectors and applications.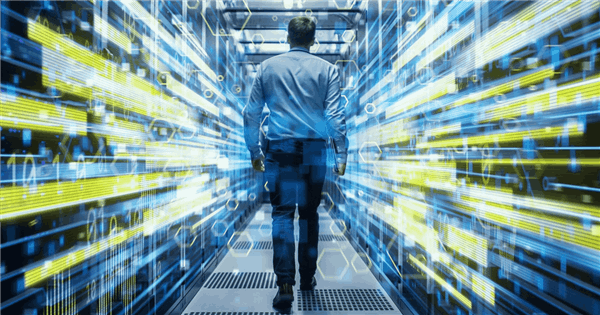 The term HPC, which stands for high performance computing, gets thrown around a lot nowadays, as server solutions become more and more ubiquitous. It is running the risk of becoming a catchall phrase: anything that is "HPC" must be the right choice for your computing needs. You may be wondering: what exactly are the benefits of HPC, and is HPC right for you? GIGABYTE Technology, an industry leader in high-performance servers, presents this tech guide to help you understand what HPC means on both a theoretical and a practical level. In doing so, we hope to help you evaluate if HPC is right for you, while demonstrating what GIGABYTE has to offer in the field of HPC.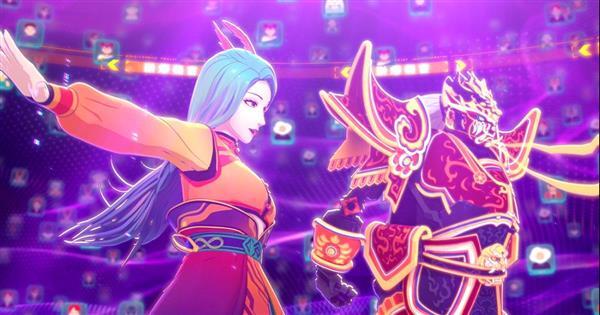 Created by Greener Grass Production, the Taiwanese sci-fi mini-series "2049" has debuted on Netflix and various local TV channels. The animated spin-off "2049+ Voice of Rebirth", crafted by Xanthus Animation Studio, will soon premiere on the streaming service myVideo. The CGI show was created with the NCHC Render Farm's GIGABYTE servers, which employ top-of-the-line NVIDIA® graphics cards to empower artists with industry-leading rendering capabilities. The servers can take on multiple workloads simultaneously through parallel computing, and they boast a wide range of patented smart features that ensure stability and availability. With all it has going for it, "2049+ Voice of Rebirth" may garner enough attention to become the breakout hit that will introduce Taiwanese animation to international audiences.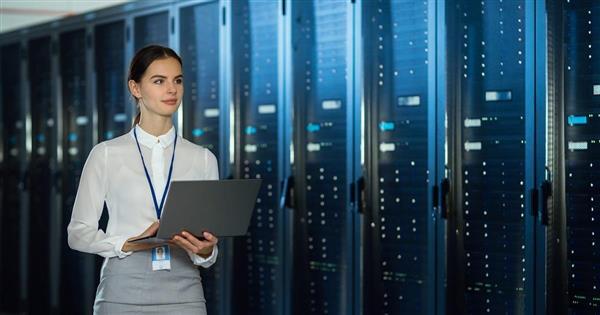 In the modern age, we enjoy an incredible amount of computing power—not because of any device that we own, but because of the servers we are connected to. They handle all our myriad requests, whether it is to send an email, play a game, or find a restaurant. They are the inventions that make our intrinsically connected age of digital information possible. But what, exactly, is a server? GIGABYTE Technology, an industry leader in high-performance servers, presents our latest Tech Guide. We delve into what a server is, how it works, and what exciting new breakthroughs GIGABYTE has made in the field of server solutions.