Tech-Guide
How to Build Your Data Center with GIGABYTE? A Free Downloadable Tech Guide

GIGABYTE is pleased to publish our first long-form "Tech Guide": an in-depth, multipart document shedding light on important tech trends or applications, and presenting possible solutions to help you benefit from these innovations. In this Tech Guide, we delve into the making of "Data Centers"—what they are, who they are for, what to keep in mind when building them, and how you may build your own with products and consultation from GIGABYTE.
The content shown on this webpage is part of a longer document. To download the complete PDF file, please click on the button below.
1. What is a Data Center?
2. Who Needs a Data Center?
The content shown on this webpage is part of a longer document. To download the complete PDF file, please click on the button below.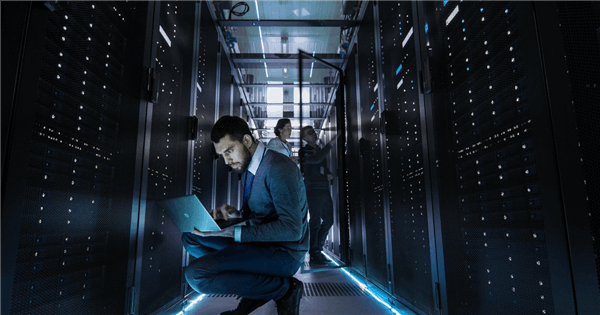 In an era of increasing technological advancement, an important issue for enterprises and the key to maintaining business continuity is how to prevent important data from being accidentally lost due to human error, deliberately deleted or even stolen.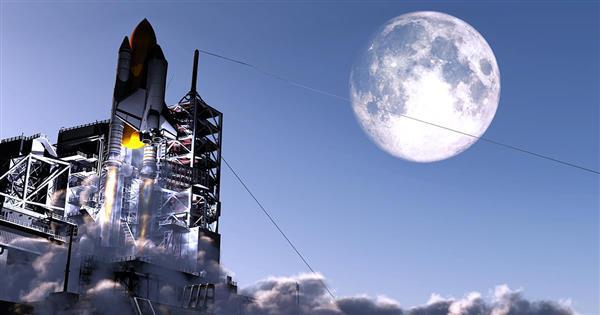 When the German Aerospace Center (Deutsches Zentrum für Luft- und Raumfahrt, abbreviated as DLR) wanted to expand their data center, they searched for servers that could operate smoothly in an ambient temperature of 40°C without the need for air conditioning. GIGABYTE's server team provided a solution from its High Density Server product line that combined computing, storage, and connectivity in a single system. The High Density Servers are equipped with liquid-cooling technology to run without a hitch in high-temperature environments, enabling the data center to efficiently process an enormous amount of space-related research data in the limited space available.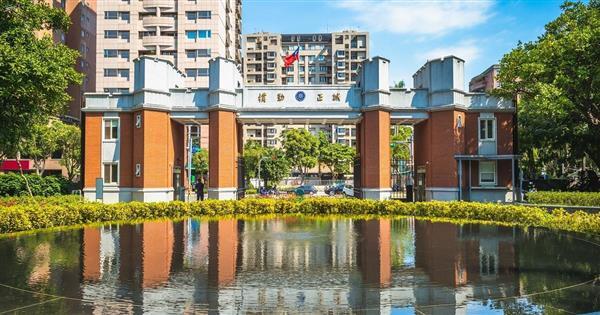 High performance computing has a critical role to play in modern-day scientific research. The College of Science at National Taiwan Normal University anticipated the importance and rapid development of HPC. It purchased GIGABYTE servers to establish the Center for Cloud Computing on its campus, with an eye towards completing research projects more quickly and cultivating professionally trained experts in the field.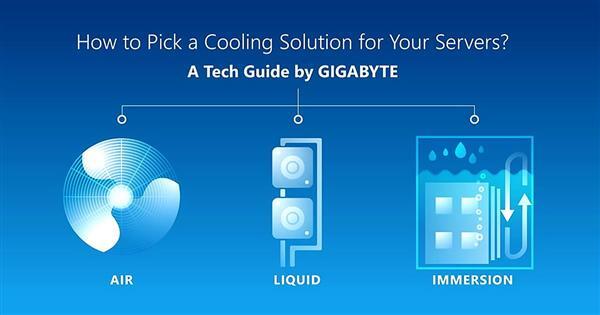 As CPUs and GPUs continue to advance, they consume more power and generate more heat. It is vital to keep temperature control in mind when purchasing servers. A good cooling solution keeps things running smoothly without hiking up the energy bill or requiring persistent maintenance. GIGABYTE Technology, an industry leader in high-performance servers, presents this tech guide to help you choose a suitable cooling solution. We analyze three popular options—air, liquid, immersion—and demonstrate what GIGABYTE can do for you.