Tech-Guide
How to Pick a Cooling Solution for Your Servers? A Tech Guide by GIGABYTE

As CPUs and GPUs continue to advance, they consume more power and generate more heat. It is vital to keep temperature control in mind when purchasing servers. A good cooling solution keeps things running smoothly without hiking up the energy bill or requiring persistent maintenance. GIGABYTE Technology, an industry leader in high-performance servers, presents this tech guide to help you choose a suitable cooling solution. We analyze three popular options—air, liquid, immersion—and demonstrate what GIGABYTE can do for you.
A side view diagram demonstrating how heat is dissipated in an air-cooled data center. Servers must also be designed to facilitate airflow. They can be customized to provide greater protection against airborne contaminants that may cause equipment failure.
GIGABYTE's air-cooled servers perform admirably even under the hefty workloads of pressure tests. This is because the chassis design has been optimized for ventilation; powerful fans and heat sinks have been installed at key positions; and the components are made from heat-resistant materials.
A liquid-cooled server uses sealed cooling loops filled with coolant to dissipate heat. Thermal energy is transferred from the components to the coolant through cold plates; then, a heat exchanger removes the heat from the coolant to repeat the cycle.
With a liquid-to-air cooling solution, heat exchangers are fitted on the same rack as the liquid-cooled servers, and they transfer heat from the coolant into the "hot aisle" of the data center. This allows processors to be packed closely together, resulting in greater computing power. It also allows air-cooled and liquid-cooled servers to coexist in the same facility.
A liquid-to-liquid cooling system transfers heat from the coolant to the data center's liquid supply, making it possible to pack servers even more densely together.
Immersion cooling places servers directly in a bath of non-conductive liquid with a very low boiling point. Heat from the components causes the fluids to vaporize and disperse heat. The vapor is then cooled by a coil condenser and reverts to liquid form, which flows back into the bath to be reused. (Image provided by LiquidStack)
GIGABYTE's Immersion Cooling POC Unit. It is compatible with 2U form factors and can be modified on request to be used with 1U or 4U servers.
Summary: Three Steps to Help You Pick a Suitable Cooling Solution
1. Energy consumption and heat dissipation
2. Availability of space and other resources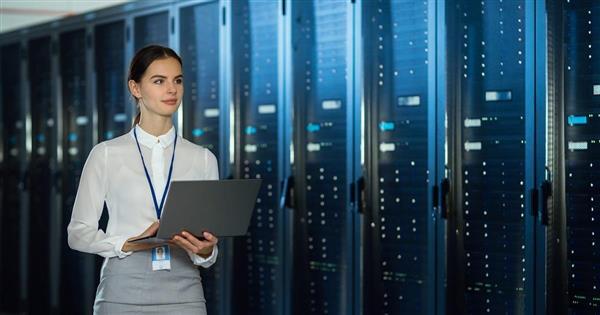 In the modern age, we enjoy an incredible amount of computing power—not because of any device that we own, but because of the servers we are connected to. They handle all our myriad requests, whether it is to send an email, play a game, or find a restaurant. They are the inventions that make our intrinsically connected age of digital information possible. But what, exactly, is a server? GIGABYTE Technology, an industry leader in high-performance servers, presents our latest Tech Guide. We delve into what a server is, how it works, and what exciting new breakthroughs GIGABYTE has made in the field of server solutions.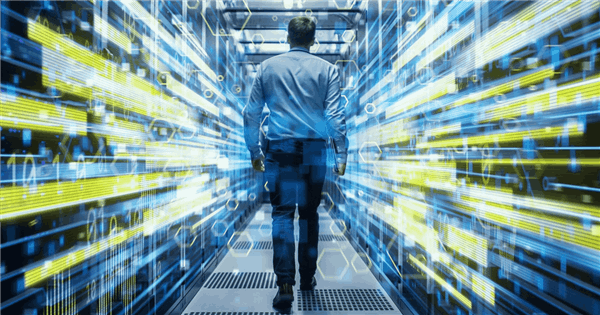 The term HPC, which stands for high performance computing, gets thrown around a lot nowadays, as server solutions become more and more ubiquitous. It is running the risk of becoming a catchall phrase: anything that is "HPC" must be the right choice for your computing needs. You may be wondering: what exactly are the benefits of HPC, and is HPC right for you? GIGABYTE Technology, an industry leader in high-performance servers, presents this tech guide to help you understand what HPC means on both a theoretical and a practical level. In doing so, we hope to help you evaluate if HPC is right for you, while demonstrating what GIGABYTE has to offer in the field of HPC.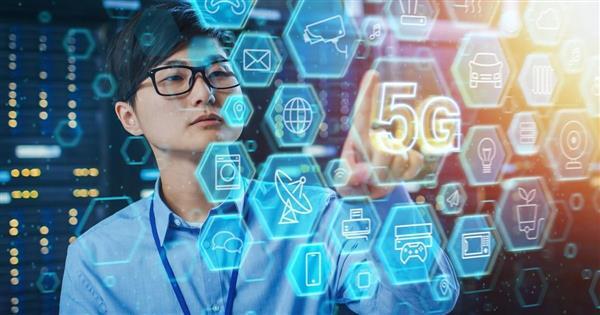 GIGABYTE's E-Series Edge Servers are the highlight of MWC Barcelona 2021. This product line is the fruition of GIGABYTE's long history of providing 5G and edge computing solutions for key clients, including Taipei Music Center, which wanted to stage VR concerts, and ITRI and New Taipei Police, which needed to maintain order during the Pokémon GO craze. The E251-U70, the first model in the E-Series, exemplifies industry know-how and design philosophy distilled from previous success cases. It has been chosen by NVIDIA to be part of its Aerial Developer Kit.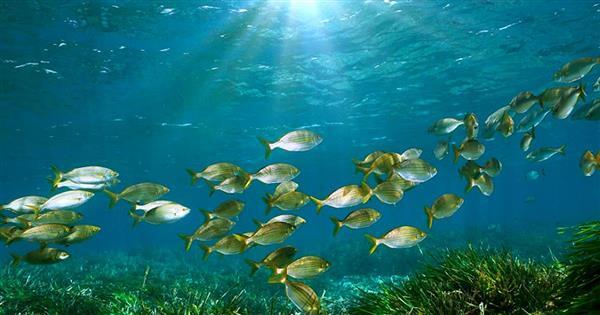 By using GIGABYTE, Spain's Institute for Cross-Disciplinary Physics and Complex Systems is pitting the world's foremost server solutions against some of the world's most pressing issues, including the effects of climate change, the effects of pollution, and the COVID-19 pandemic. GIGABYTE servers are up to the diverse and daunting tasks, because they are designed for high performance computing, intensive numerical simulations, AI development, and big data management.