Success-Case
Using GIGABYTE, NIPA Cloud Soars Among CSP Giants in Thailand

NIPA Cloud is a leading public and private cloud service provider in Thailand. It has purchased multiple GIGABYTE R-Series Rack Servers to support the launch of its new service: NIPA Enterprise Public Cloud. Featuring powerful AMD EPYC™ processors and smart management functions, GIGABYTE servers boast the performance, availability, and power efficiency that can help NIPA Cloud go toe-to-toe with some of the world's biggest CSPs, such as AWS, GCP, and Microsoft Azure.
Competing with Titans in the Billion-Dollar CSP Market
Incredible Performance and Faster Data Transfer with AMD Processors
GIGABYTE R282-Z90 servers form the controller node in NIPA Cloud's computing cluster. Administrators use OpenStack controller management software to manage and support the cluster's compute, storage, and networking nodes.
GIGABYTE R182-Z90 servers handle computing for NIPA Enterprise Public Cloud. Its AMD EPYC™ processors contain a high number of cores and threads, making it possible for NIPA Cloud to offer more computational resources and better performance at a competitive cost.
Smart Management Functions for Availability and Power Efficiency
GIGABYTE R182-Z92 servers make up the storage node of NIPA Enterprise Public Cloud. As with the majority of GIGABYTE servers, it is protected by a host of smart management functions, such as automatic fan speed control, Cold Redundancy, GSM, SCMP, and SmaRT, to prevent service interruption and data loss.
Building a Smarter, Better Tomorrow with Cloud Migration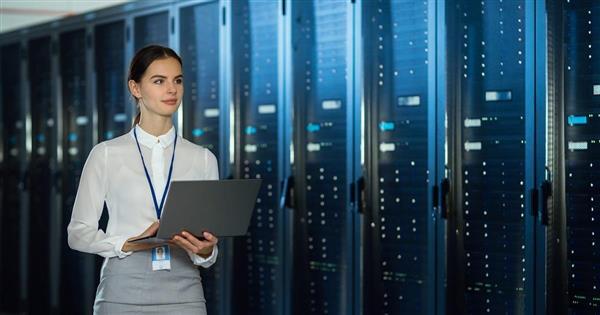 In the modern age, we enjoy an incredible amount of computing power—not because of any device that we own, but because of the servers we are connected to. They handle all our myriad requests, whether it is to send an email, play a game, or find a restaurant. They are the inventions that make our intrinsically connected age of digital information possible. But what, exactly, is a server? GIGABYTE Technology, an industry leader in high-performance servers, presents our latest Tech Guide. We delve into what a server is, how it works, and what exciting new breakthroughs GIGABYTE has made in the field of server solutions.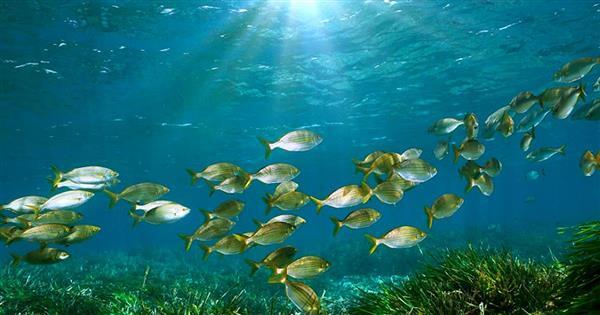 By using GIGABYTE, Spain's Institute for Cross-Disciplinary Physics and Complex Systems is pitting the world's foremost server solutions against some of the world's most pressing issues, including the effects of climate change, the effects of pollution, and the COVID-19 pandemic. GIGABYTE servers are up to the diverse and daunting tasks, because they are designed for high performance computing, intensive numerical simulations, AI development, and big data management.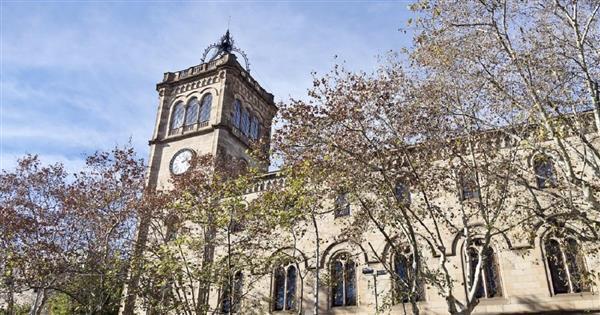 The Institute of Theoretical and Computational Chemistry at the University of Barcelona has increased the capacity of their on-campus data center by over 40% with a new cluster of GIGABYTE servers. Hundreds of researchers will benefit from the computing power of AMD EPYC™ processors. Administrators can easily manage the cluster with GIGABYTE Server Management (GSM), a proprietary multiple server remote management software platform provided for free by GIGABYTE.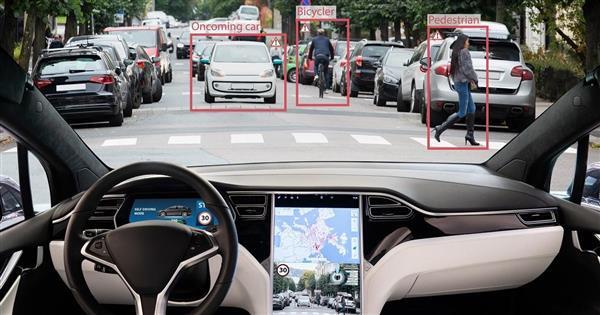 GIGABYTE's High Density Servers Help Technology Innovator Develop Algorithm for Autonomous Vehicle.