5G
Looking Towards 5G and the Transformation of Our Technology Ecosystem

When everything in the world becomes connected to the internet, human society will become a huge, highly intelligent organism. The "brain" of this organism will be the cloud, and its limbs will be a variety of end applications such as smart phones, AI-enabled robots, self-driving cars and smart factories.
Figure 1. 5G Ecosystem: from the Cloud to the Edge
A New Ecosystem for 5G: the Expansion of Arm Computing Architecture
A New Ecosystem for 5G: the Rapid Rise of Edge Computing
Figure 2. GIGABYTE H242 Server Series for Edge Computing
A New Ecosystem for 5G: Competition between the US, China and Major Vendors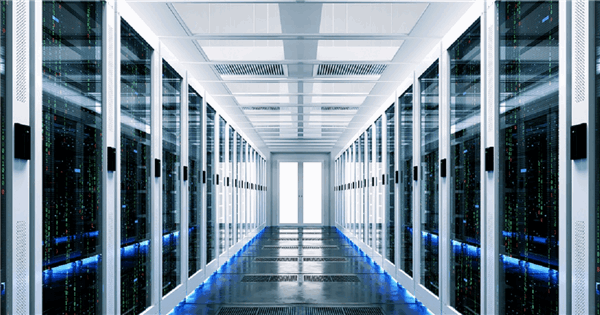 Processors based on the ARM architecture, an alternative to the mainstream x86 architecture, is gradually making the leap from mobile devices to servers and data centers. In this Tech Guide, GIGABYTE Technology, an industry leader in high-performance server solutions, recounts how ARM was developed. We also explain the various benefits of ARM processors and recommend ARM servers for different sectors and applications.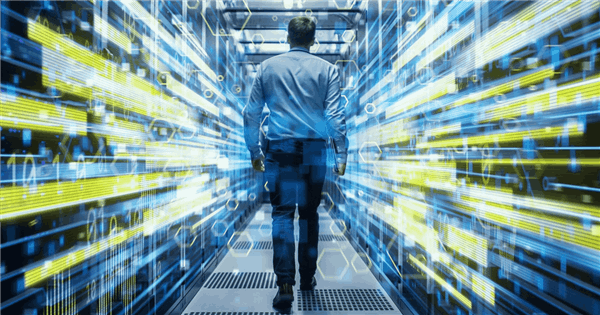 The term HPC, which stands for high performance computing, gets thrown around a lot nowadays, as server solutions become more and more ubiquitous. It is running the risk of becoming a catchall phrase: anything that is "HPC" must be the right choice for your computing needs. You may be wondering: what exactly are the benefits of HPC, and is HPC right for you? GIGABYTE Technology, an industry leader in high-performance servers, presents this tech guide to help you understand what HPC means on both a theoretical and a practical level. In doing so, we hope to help you evaluate if HPC is right for you, while demonstrating what GIGABYTE has to offer in the field of HPC.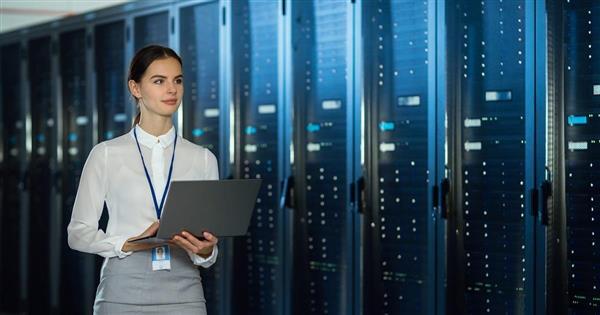 In the modern age, we enjoy an incredible amount of computing power—not because of any device that we own, but because of the servers we are connected to. They handle all our myriad requests, whether it is to send an email, play a game, or find a restaurant. They are the inventions that make our intrinsically connected age of digital information possible. But what, exactly, is a server? GIGABYTE Technology, an industry leader in high-performance servers, presents our latest Tech Guide. We delve into what a server is, how it works, and what exciting new breakthroughs GIGABYTE has made in the field of server solutions.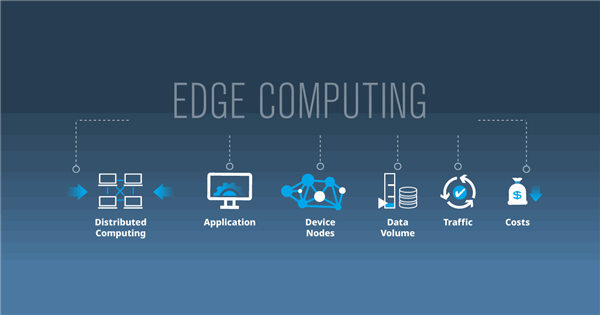 With the proliferation of 5G communications technology, edge computing—the practice of performing computing tasks as physically or logically close as possible to where data is created and commands are executed—has begun to permeate the modern world of smart technology. In this article, we explore the concept of edge computing in detail, and explain how it offers many excellent advantages, especially in terms of latency reduction for applications that rely on real-time decision-making.