Success-Case
The University of Barcelona Gets a Computing Boost with GIGABYTE Servers

The Institute of Theoretical and Computational Chemistry at the University of Barcelona has increased the capacity of their on-campus data center by over 40% with a new cluster of GIGABYTE servers. Hundreds of researchers will benefit from the computing power of AMD EPYC™ processors. Administrators can easily manage the cluster with GIGABYTE Server Management (GSM), a proprietary multiple server remote management software platform provided for free by GIGABYTE.
Opening Up New Fields of Scientific Research with GIGABYTE
Industry-leading Computing Power Provided by AMD EPYC™ Processors
The G292-Z42 is a 2U 8-node GPU Server powered by AMD EPYC™ processors. It specializes in high density HPC applications and parallel computing. It is able to fit a lot of computing power into a very small footprint, making it an excellent choice for the IQTC's ninth computing cluster.
Sufficient Memory and Storage Capacities to Handle Versatile Workloads
Fast, Secure, Easy Remote Management
The R182-Z90 is a versatile Rack Server that benefits from the greater bandwidth, higher memory speed, and M.2 drive capacity of its AMD EPYC™ processors. Pair that with its small footprint and 4 SATA hot-swappable HDD/SSD bays, and you have a server ideal for business-critical workloads.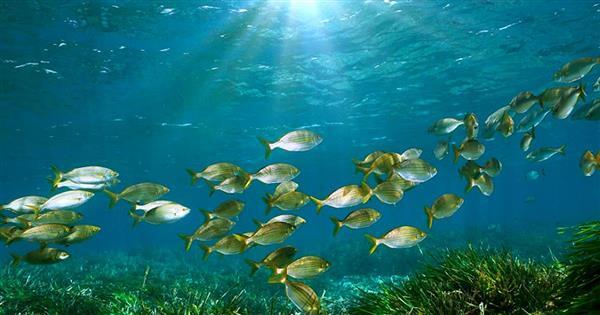 By using GIGABYTE, Spain's Institute for Cross-Disciplinary Physics and Complex Systems is pitting the world's foremost server solutions against some of the world's most pressing issues, including the effects of climate change, the effects of pollution, and the COVID-19 pandemic. GIGABYTE servers are up to the diverse and daunting tasks, because they are designed for high performance computing, intensive numerical simulations, AI development, and big data management.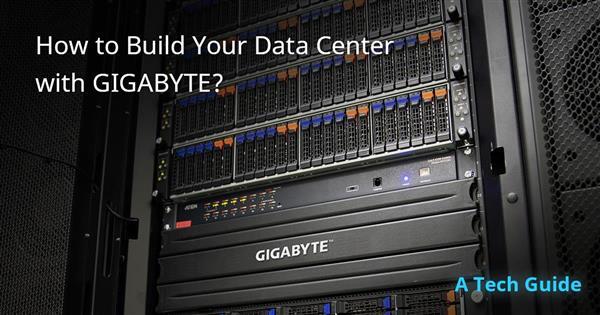 GIGABYTE is pleased to publish our first long-form "Tech Guide": an in-depth, multipart document shedding light on important tech trends or applications, and presenting possible solutions to help you benefit from these innovations. In this Tech Guide, we delve into the making of "Data Centers"—what they are, who they are for, what to keep in mind when building them, and how you may build your own with products and consultation from GIGABYTE.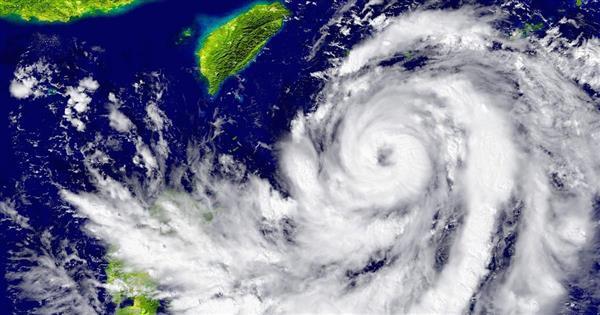 Waseda University, the "Center for Disaster Prevention around the World", has built a computing cluster with GIGABYTE's GPU server and tower servers. They use it to study and prepare for natural disasters, such as tsunamis and storm surges. Efforts go into understanding the tropical cyclones of tomorrow, which are thought to become more dangerous due to climate change.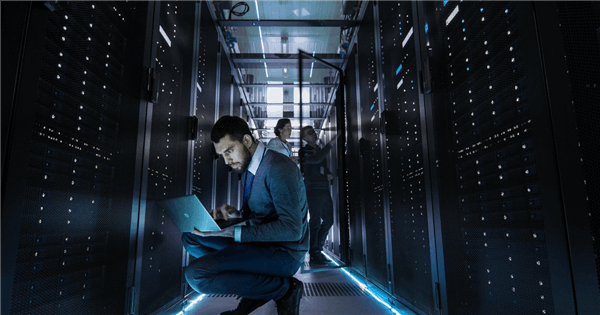 In an era of increasing technological advancement, an important issue for enterprises and the key to maintaining business continuity is how to prevent important data from being accidentally lost due to human error, deliberately deleted or even stolen.