Tech-Guide
What is a Server? A Tech Guide by GIGABYTE

In the modern age, we enjoy an incredible amount of computing power—not because of any device that we own, but because of the servers we are connected to. They handle all our myriad requests, whether it is to send an email, play a game, or find a restaurant. They are the inventions that make our intrinsically connected age of digital information possible. But what, exactly, is a server? GIGABYTE Technology, an industry leader in high-performance servers, presents our latest Tech Guide. We delve into what a server is, how it works, and what exciting new breakthroughs GIGABYTE has made in the field of server solutions.
2. How Does a Server Work?
In the standard request-response model, which is the foundation of the modern client-server architecture, a client device initiates communication by making a request on the network. A server picks up the request and provides the appropriate response, thus completing the dialogue.
3. What are the Different Types of Servers?
4. How Have Servers Changed Over Time?
Mainframes used to house all the processing power, until advances in manufacturing made it possible for normal computers to operate independently. Now, technological advancements have caused computational resources to become centralized again. The difference is, they have taken the form of specialized servers, designed to provide resources or services for wirelessly connected client devices.
5. GIGABYTE's Rack-Mounted Server Solutions
The inside of every server looks different, but in this rough diagram, you can see the seven primary components of a rack-mounted server: motherboard, processors, memory, storage, I/O ports, power supply, and temperature control. GIGABYTE selects components of the highest quality and creates server solutions best suited for clients in different industries.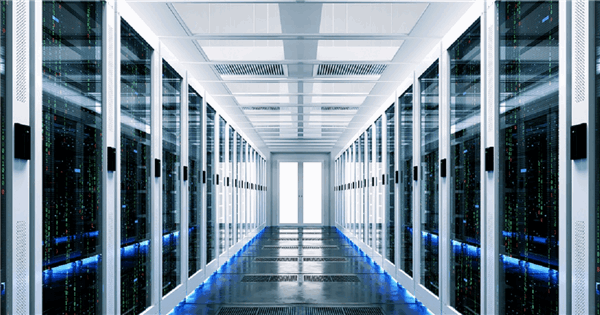 Processors based on the ARM architecture, an alternative to the mainstream x86 architecture, is gradually making the leap from mobile devices to servers and data centers. In this Tech Guide, GIGABYTE Technology, an industry leader in high-performance server solutions, recounts how ARM was developed. We also explain the various benefits of ARM processors and recommend ARM servers for different sectors and applications.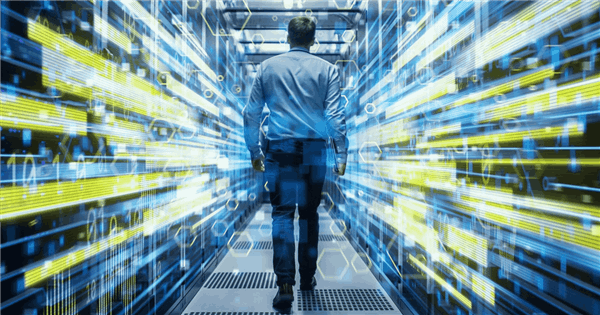 The term HPC, which stands for high performance computing, gets thrown around a lot nowadays, as server solutions become more and more ubiquitous. It is running the risk of becoming a catchall phrase: anything that is "HPC" must be the right choice for your computing needs. You may be wondering: what exactly are the benefits of HPC, and is HPC right for you? GIGABYTE Technology, an industry leader in high-performance servers, presents this tech guide to help you understand what HPC means on both a theoretical and a practical level. In doing so, we hope to help you evaluate if HPC is right for you, while demonstrating what GIGABYTE has to offer in the field of HPC.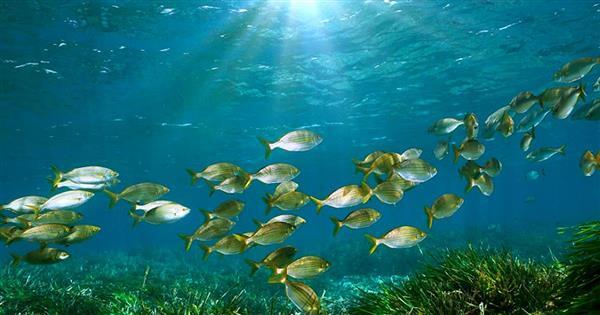 By using GIGABYTE, Spain's Institute for Cross-Disciplinary Physics and Complex Systems is pitting the world's foremost server solutions against some of the world's most pressing issues, including the effects of climate change, the effects of pollution, and the COVID-19 pandemic. GIGABYTE servers are up to the diverse and daunting tasks, because they are designed for high performance computing, intensive numerical simulations, AI development, and big data management.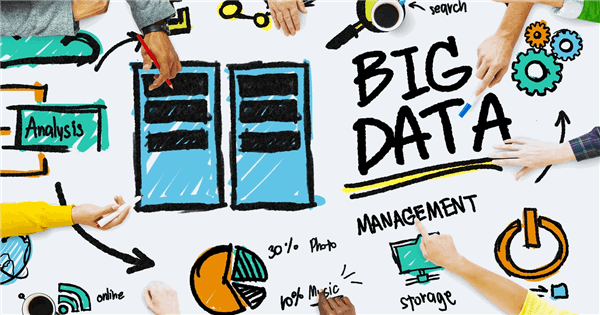 You may be familiar with the term, "big data", but how firm is your grasp of the concept? Have you heard of the "5 V's" of big data? Can you recite the "Three Fundamental Steps" of how to use big data? Most importantly, do you know how to reap the benefits through the use of the right tools? GIGABYTE Technology, an industry leader in high-performance server solutions, is pleased to present our latest Tech Guide. We will walk you through the basics of big data, explain why it boasts unlimited potential, and finally delve into the GIGABYTE products that will help you ride high on the most exciting wave to sweep over the IT sector.